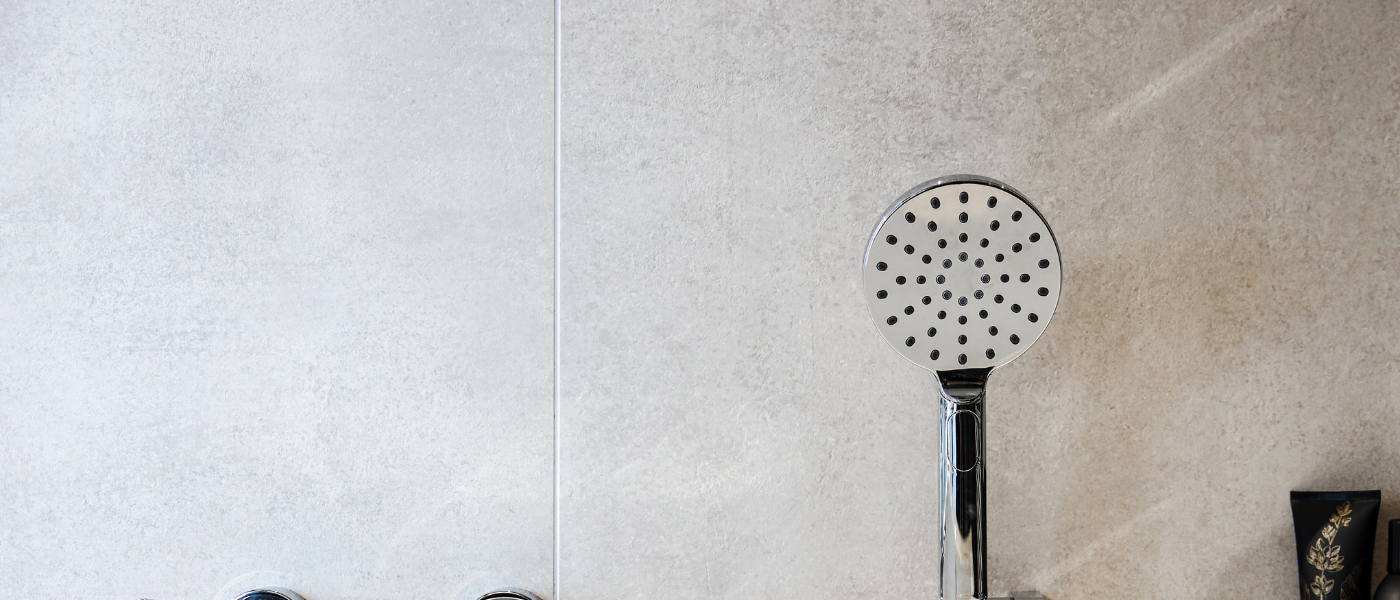 EcoRain is uniek dankzij:
✅ 50% besparen op water -en gas rekening
✅ Behoud van krachtige waterstraal en comfort
✅Eerlijke prijzen
Filters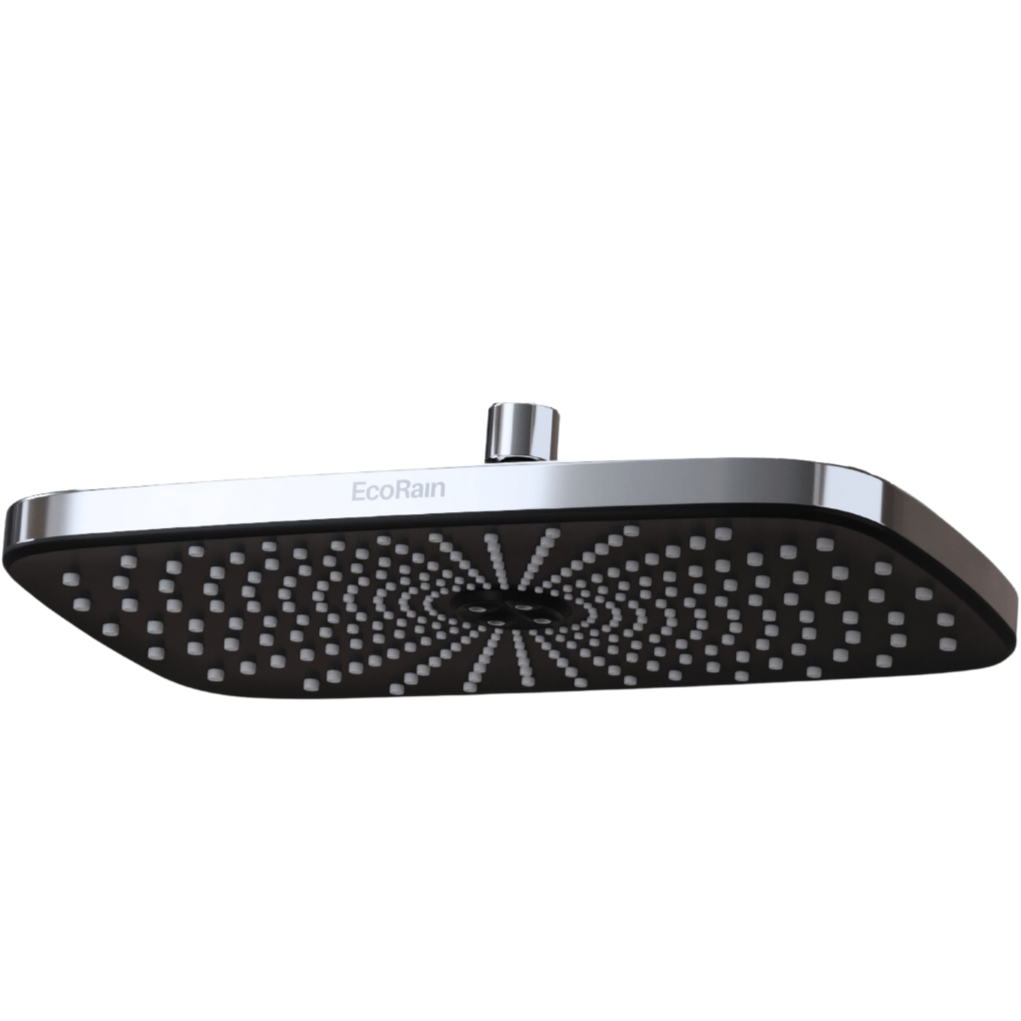 0% korting
Regular price

€69,96
Sale price

€69,95
4.8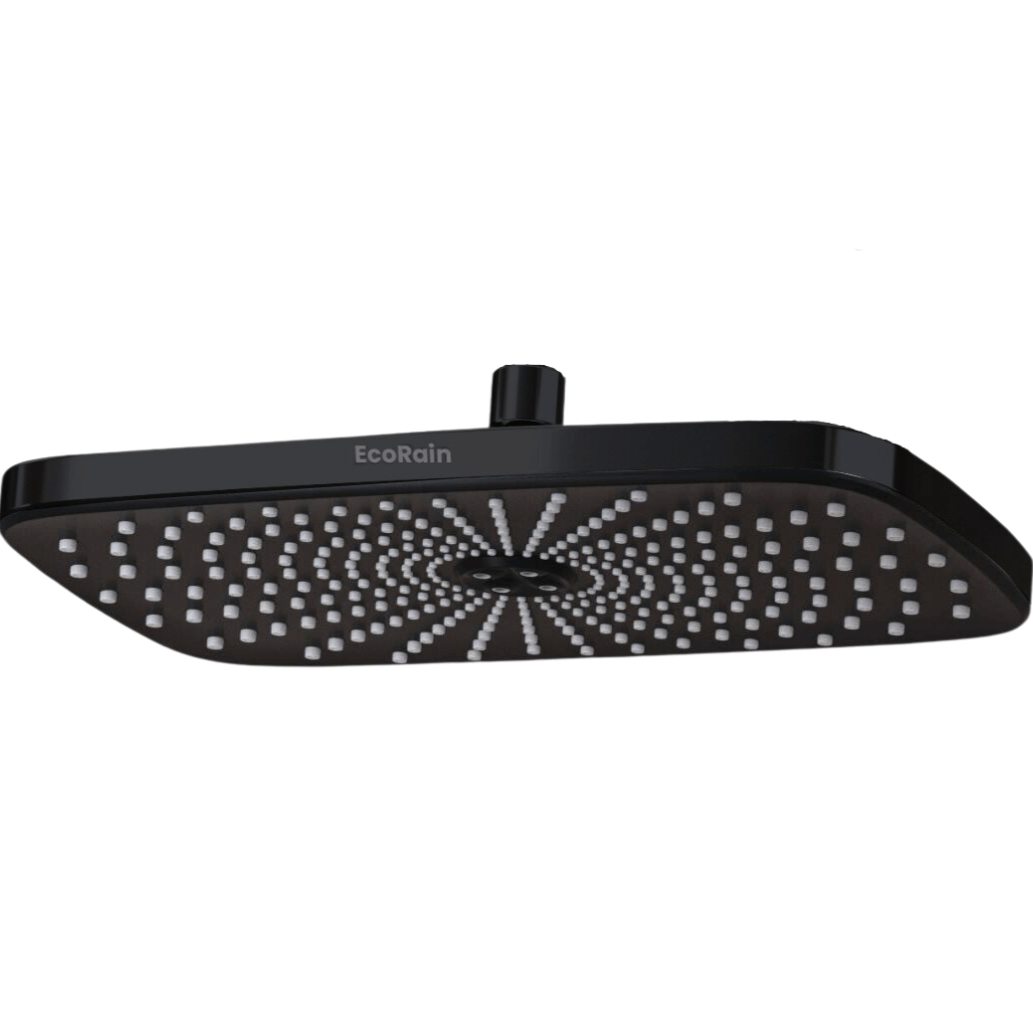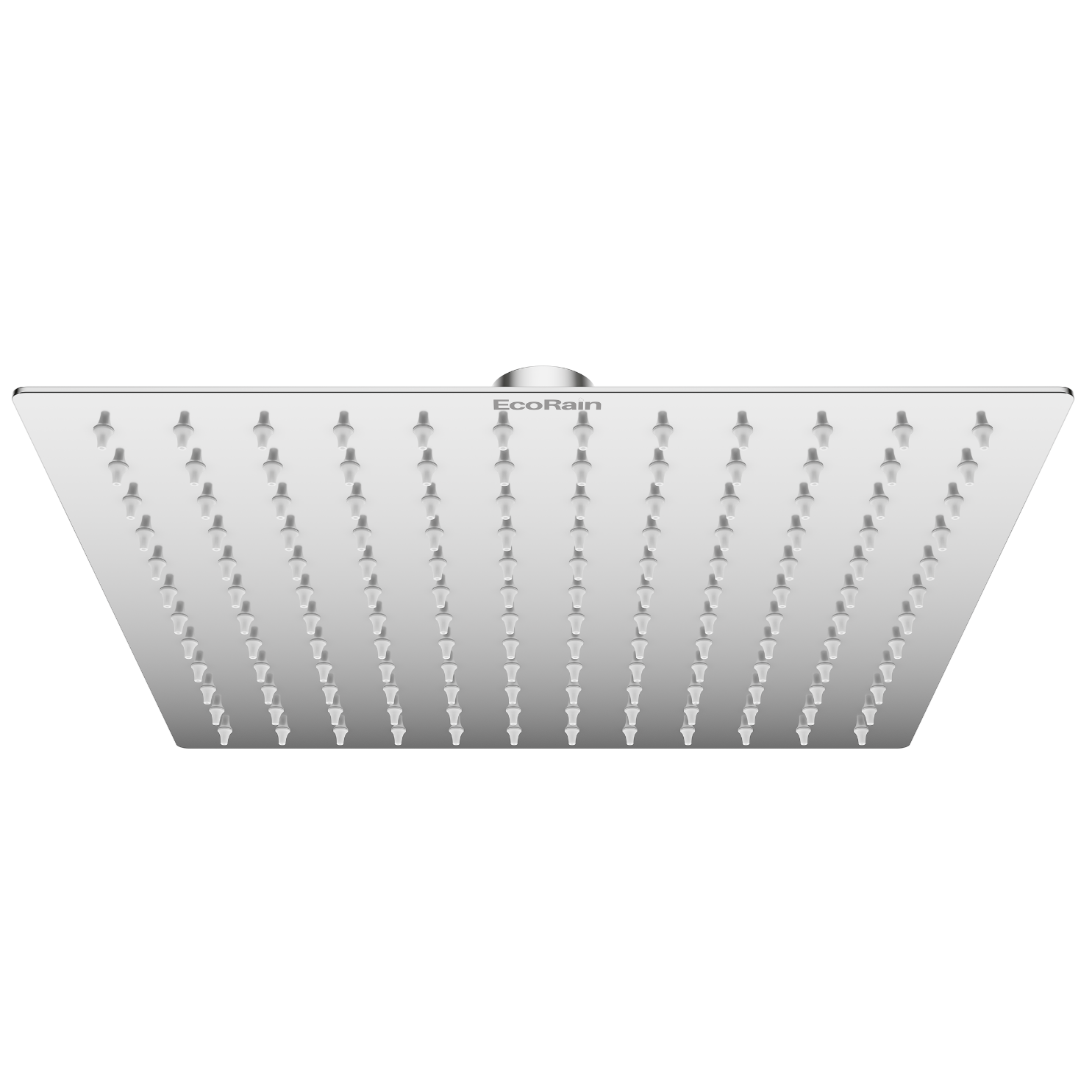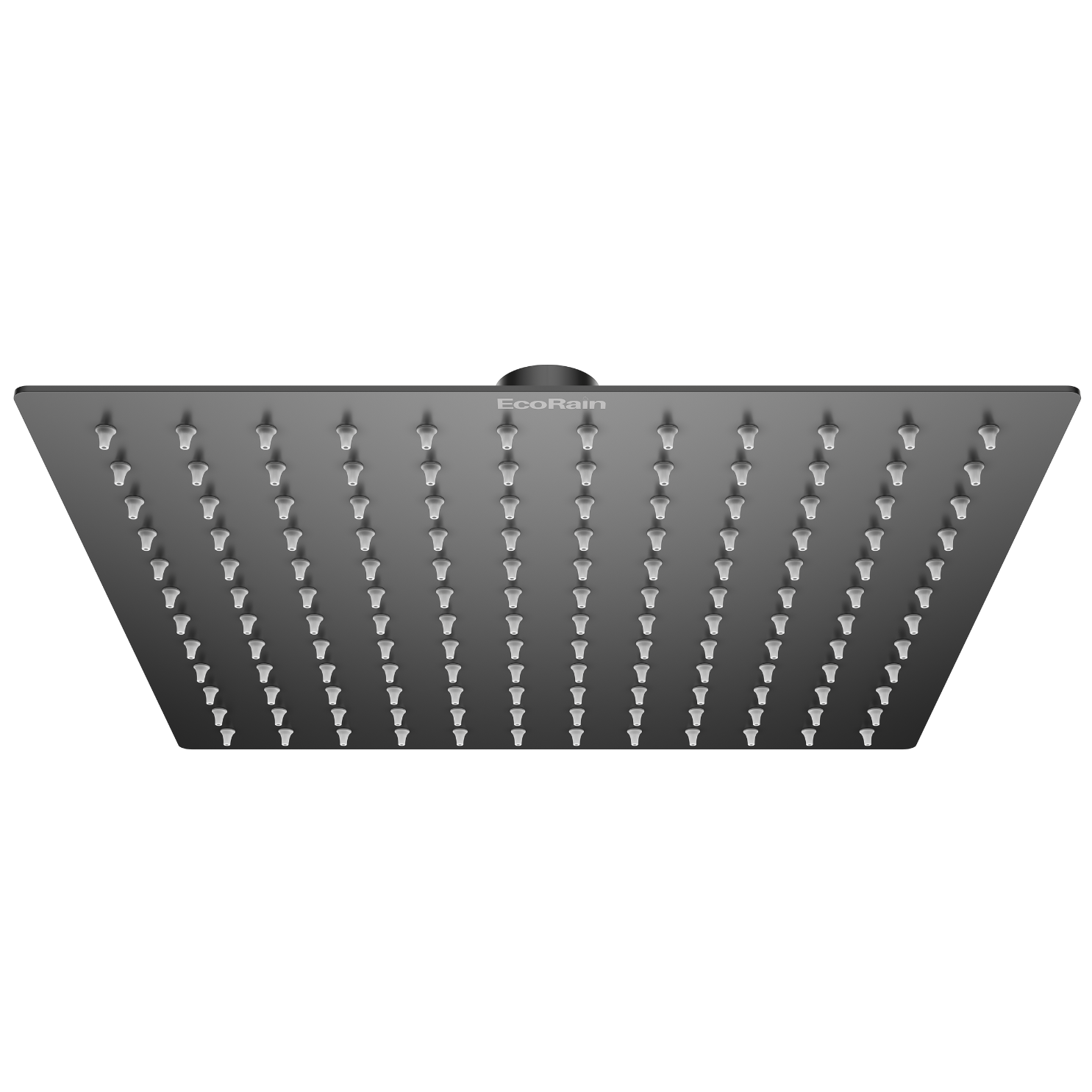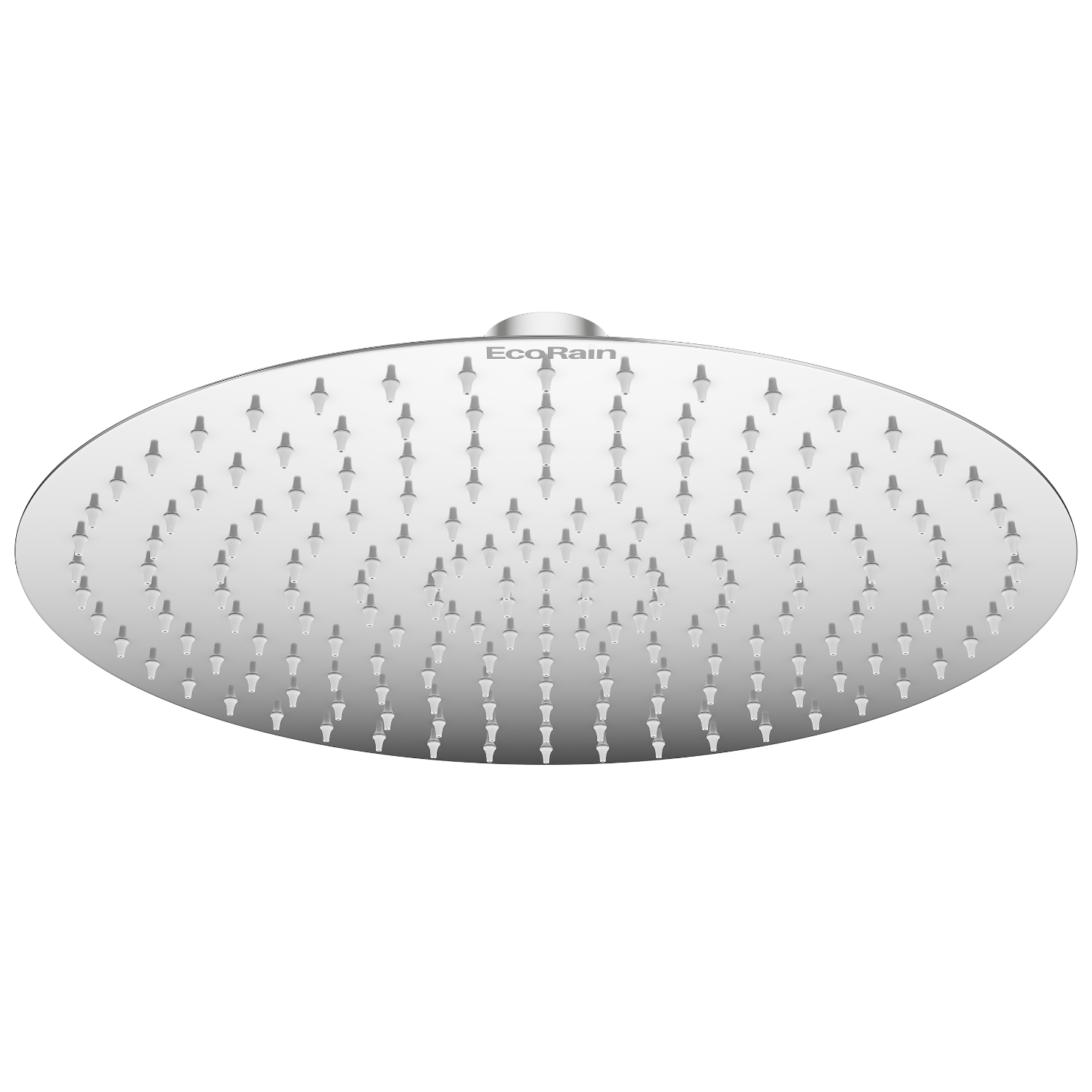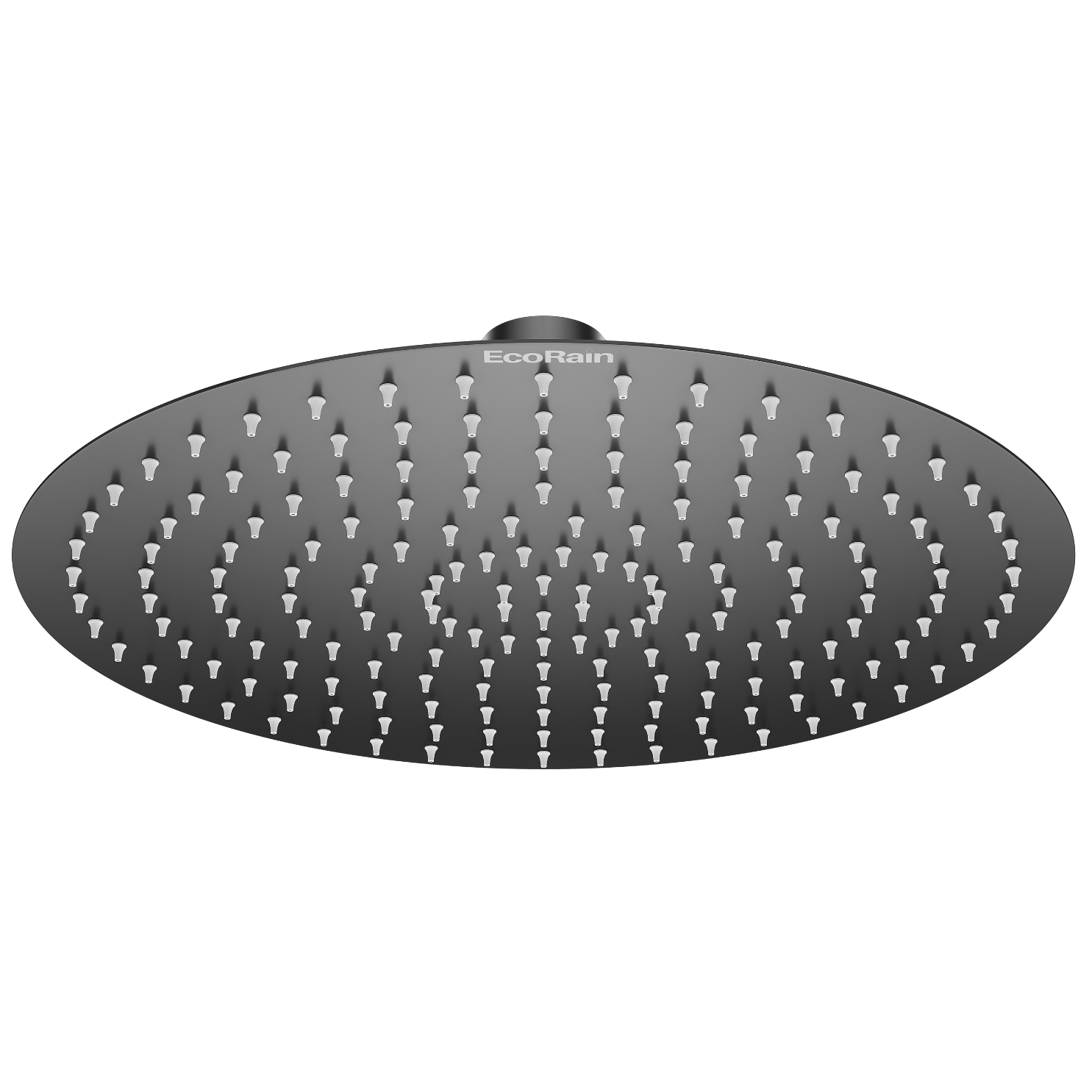 Sold out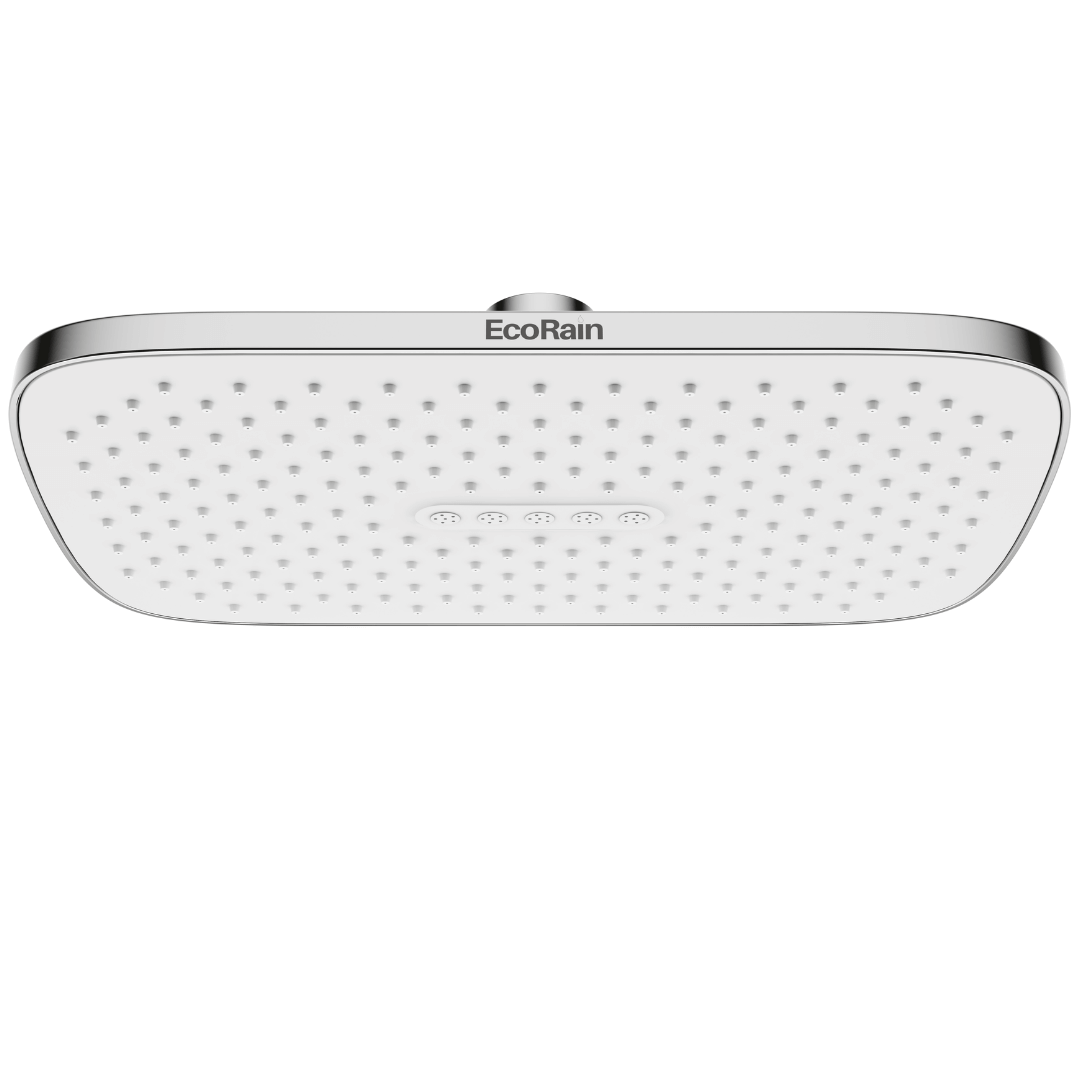 Sold out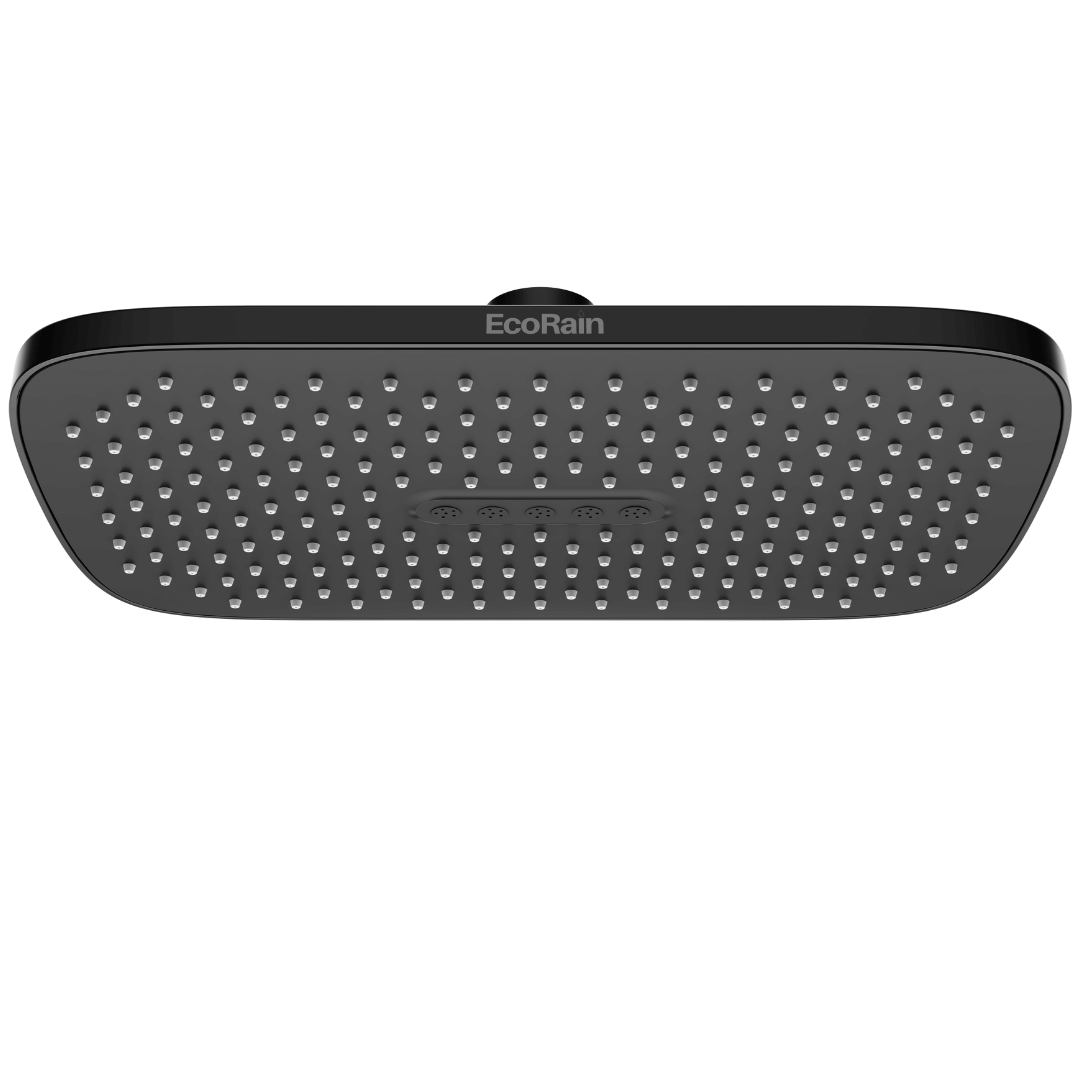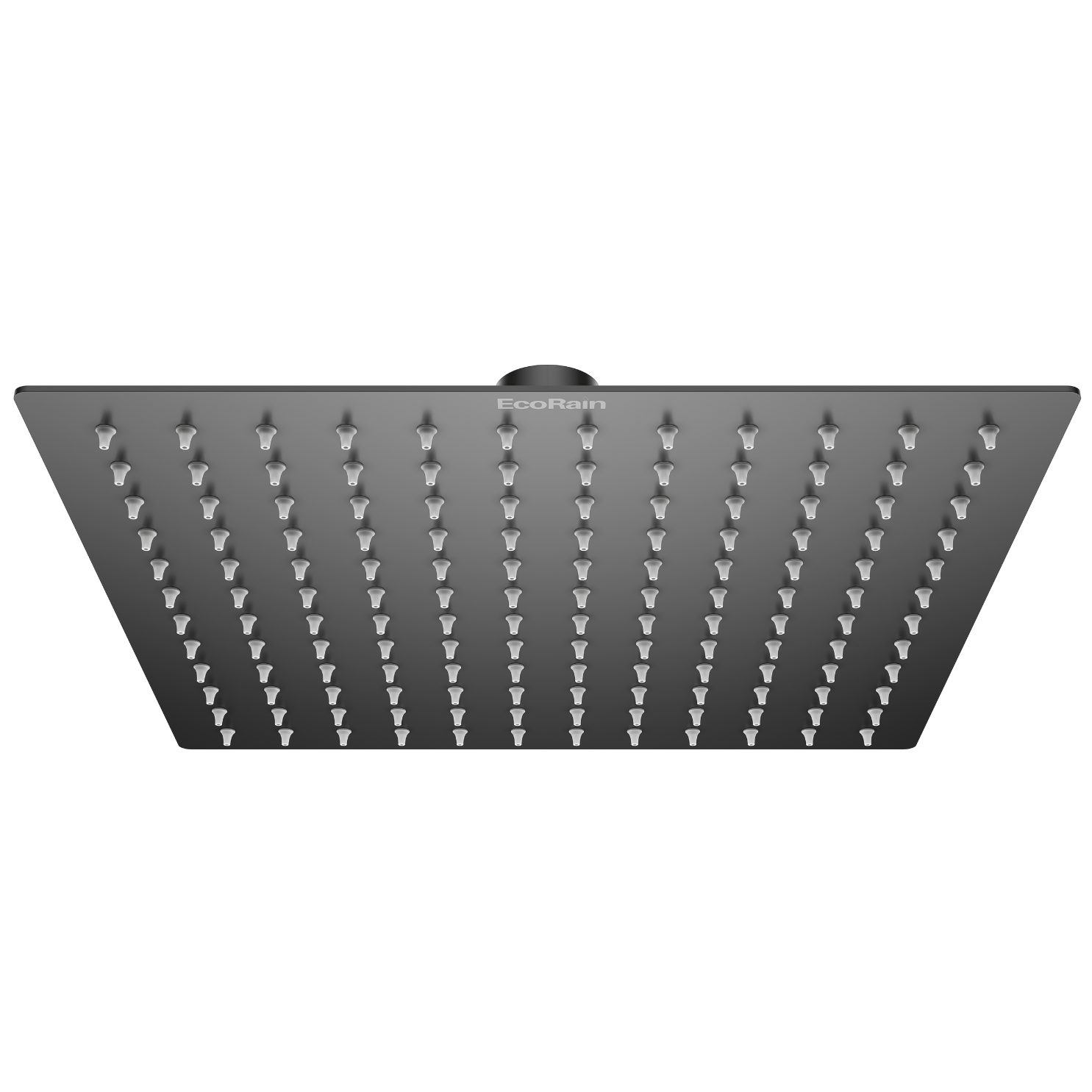 Sold out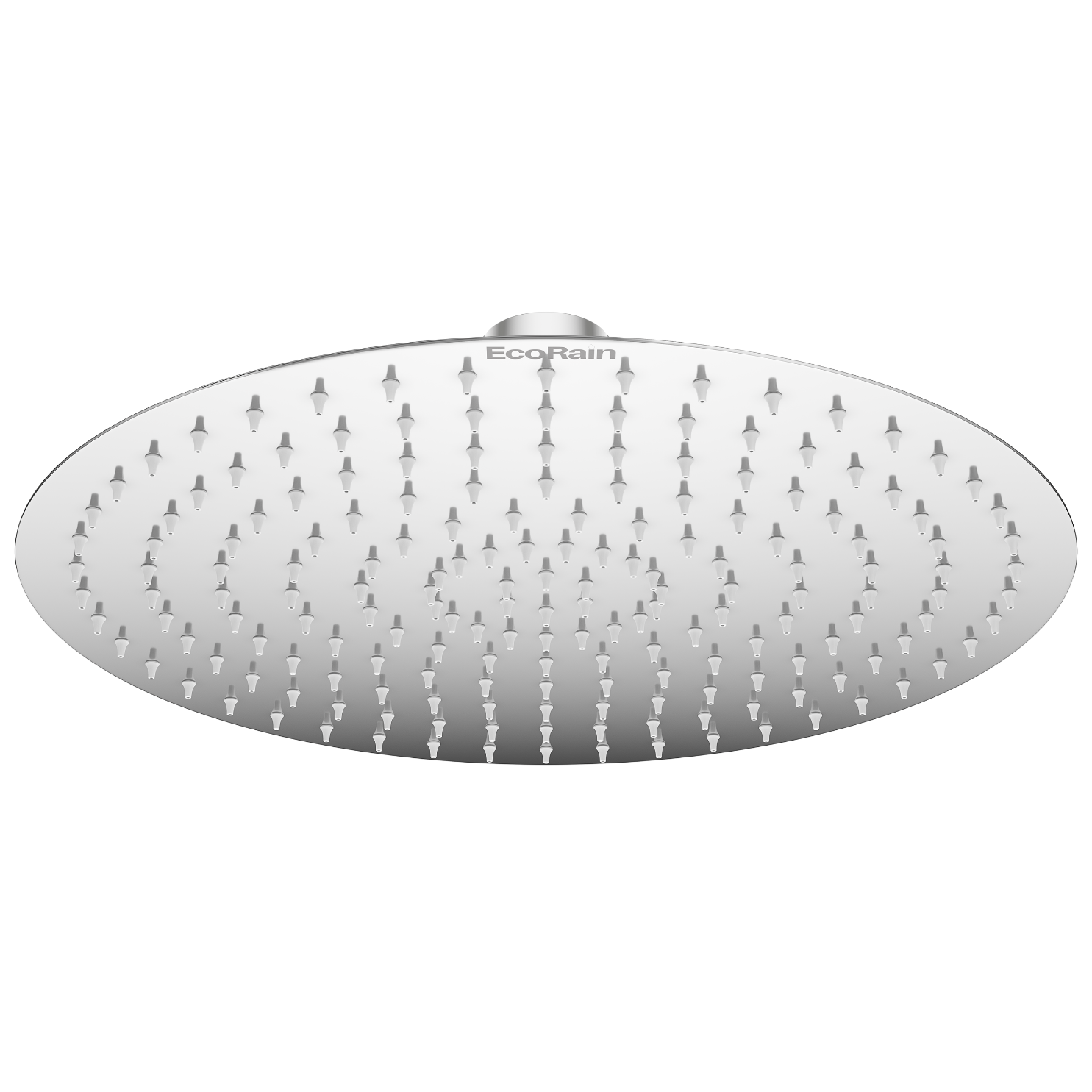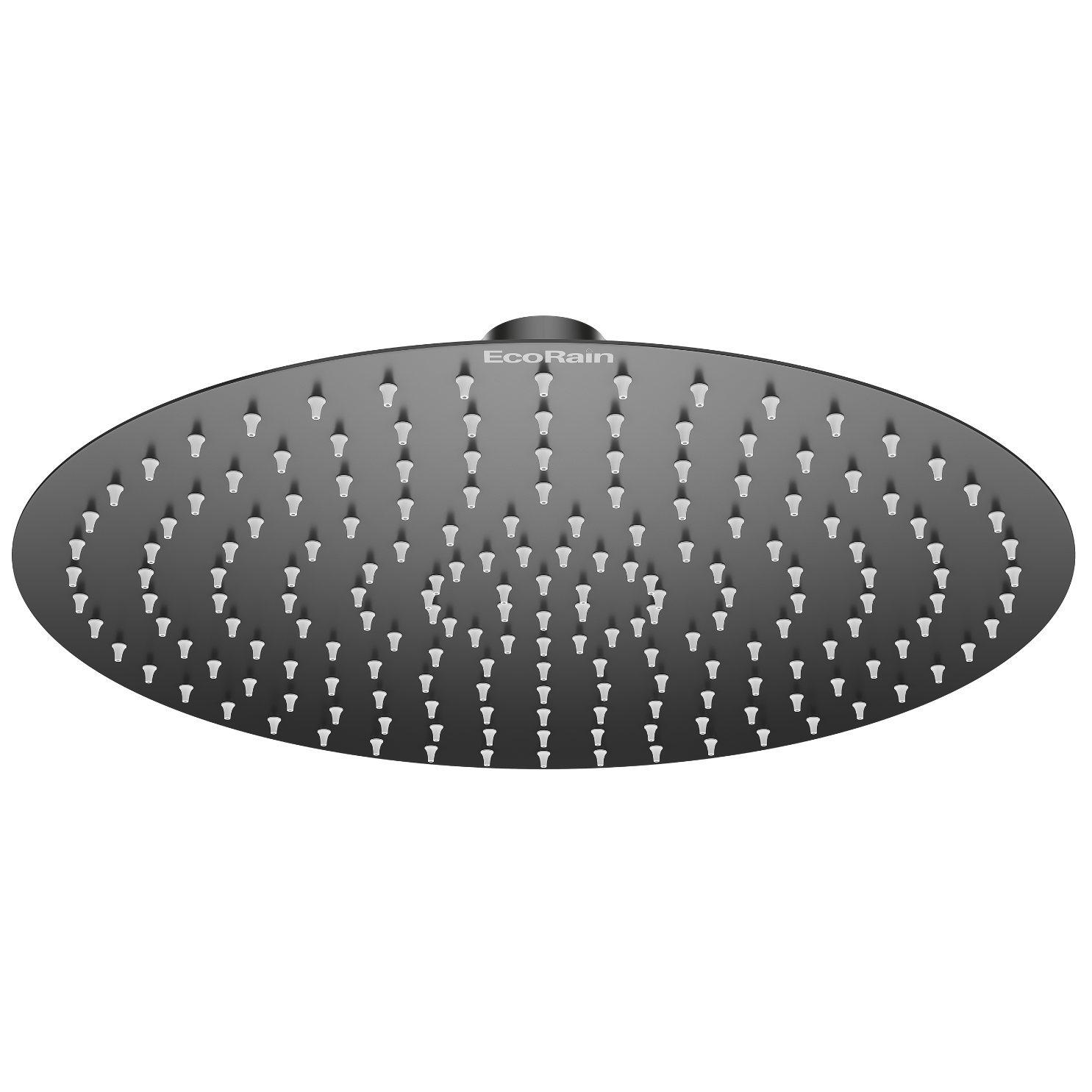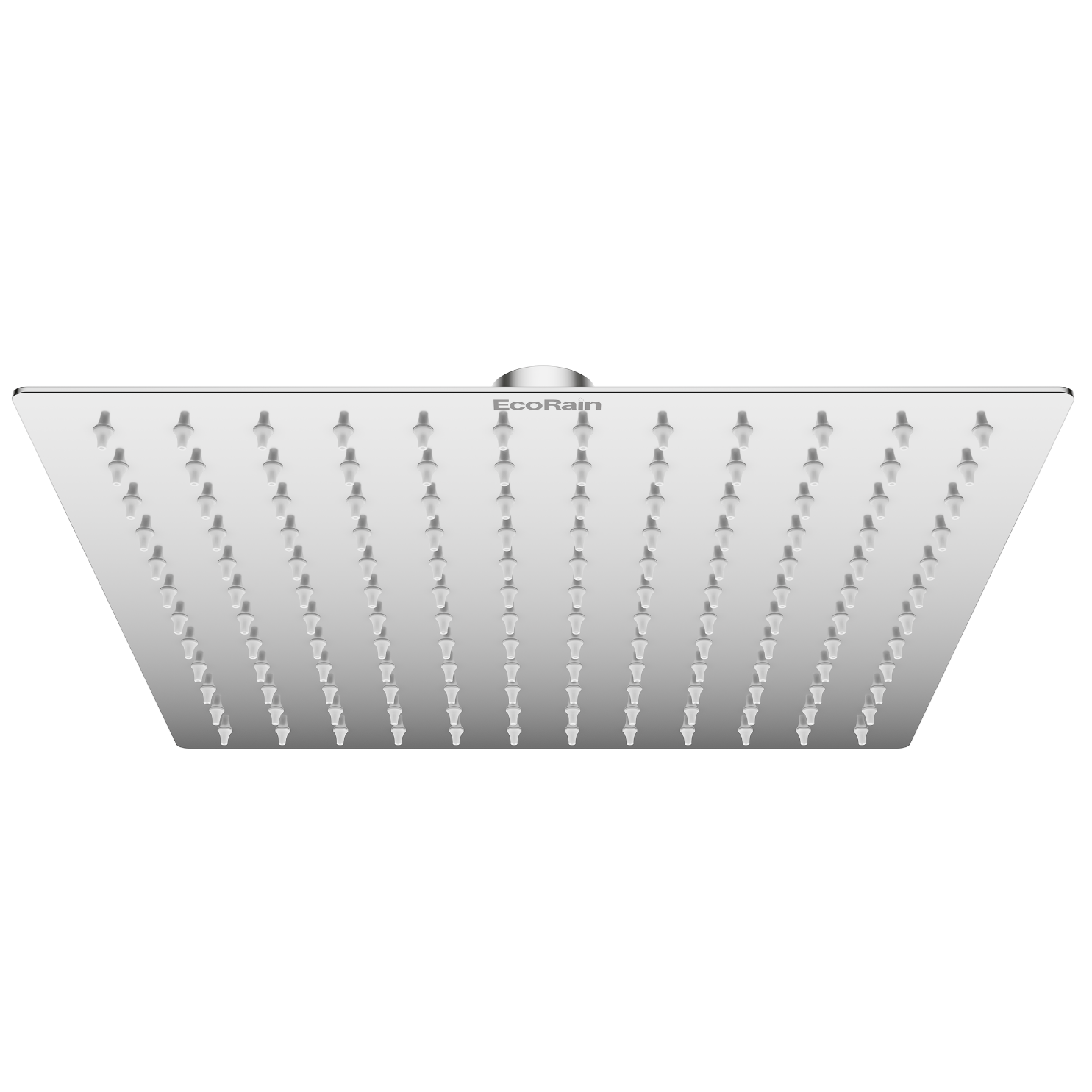 Sold out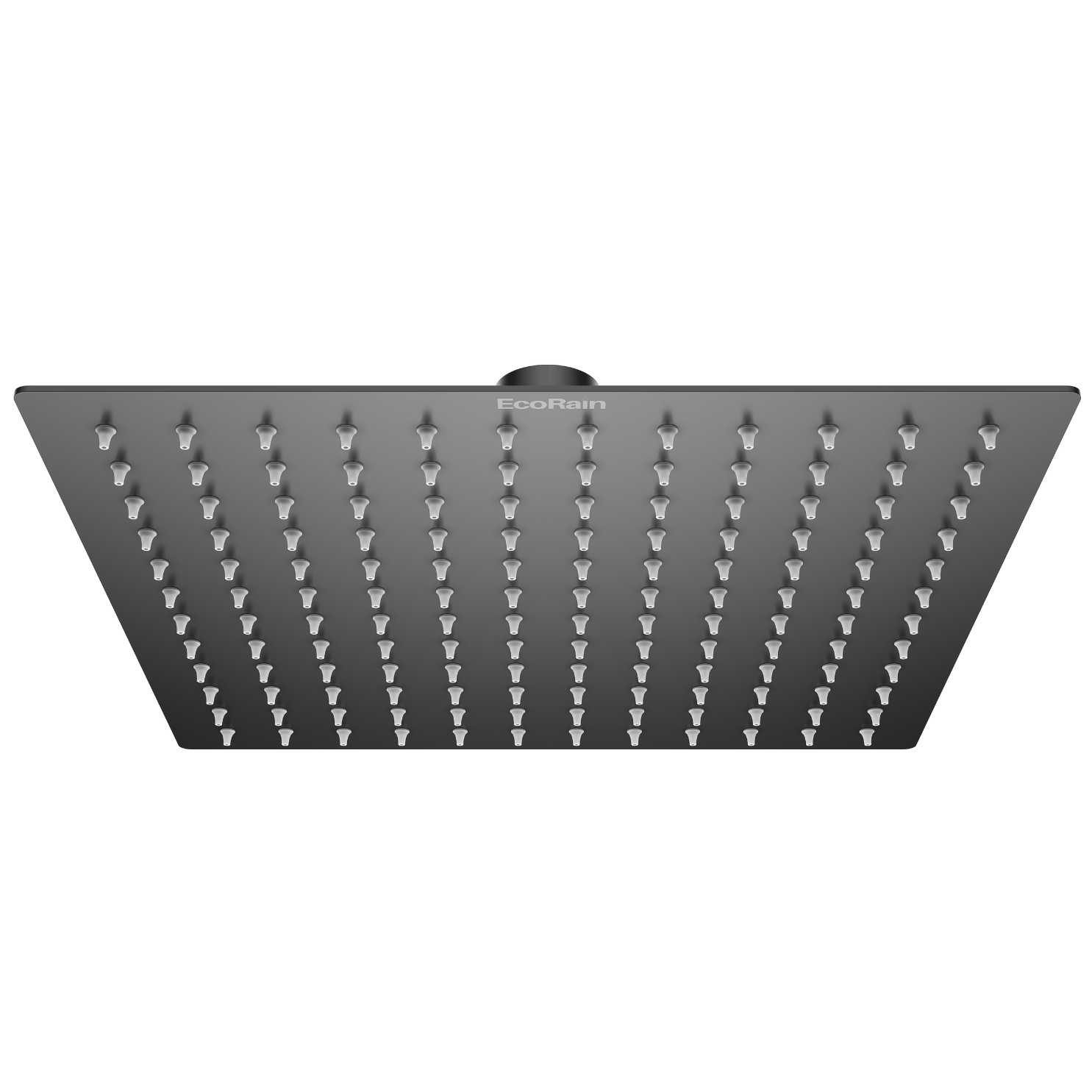 Sold out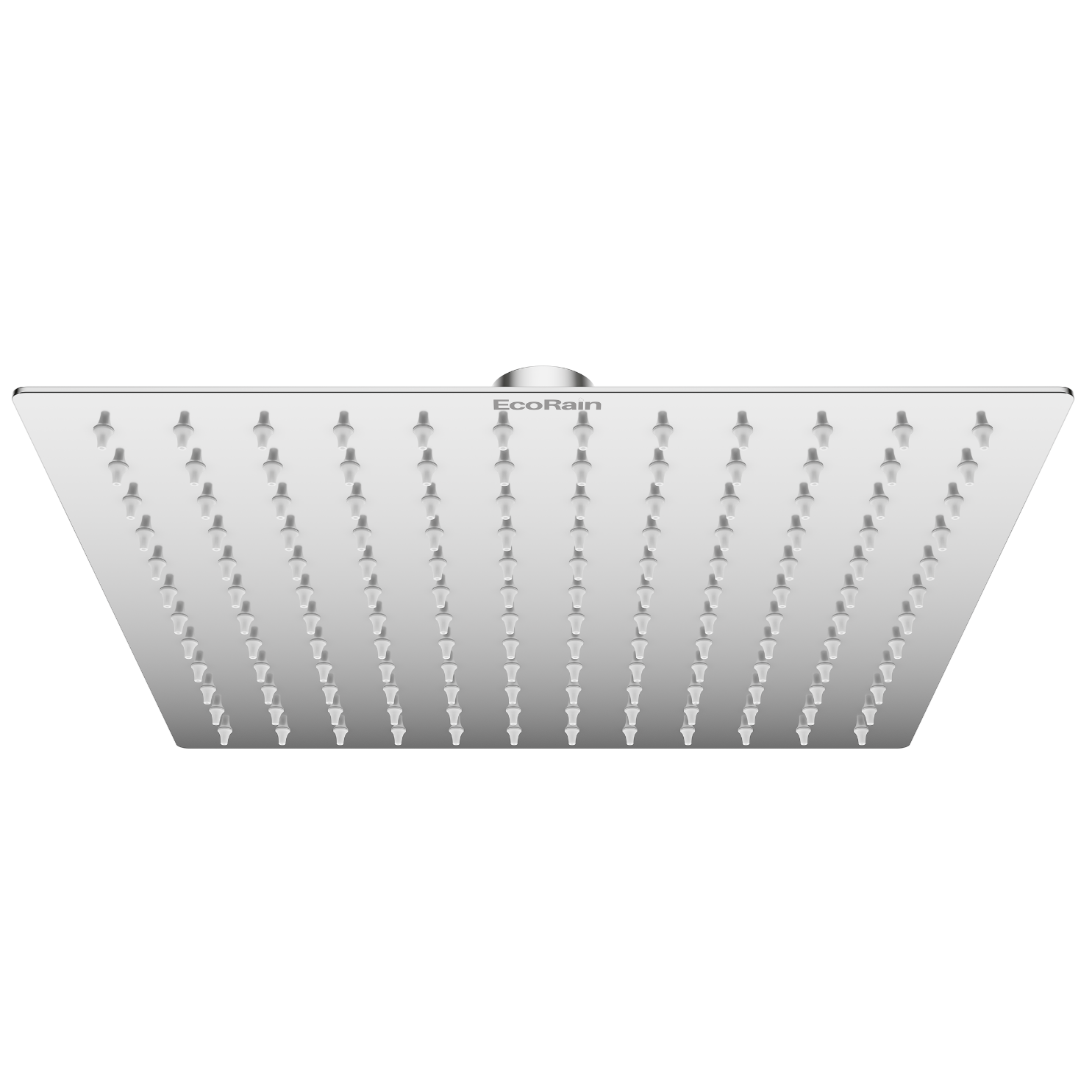 Sold out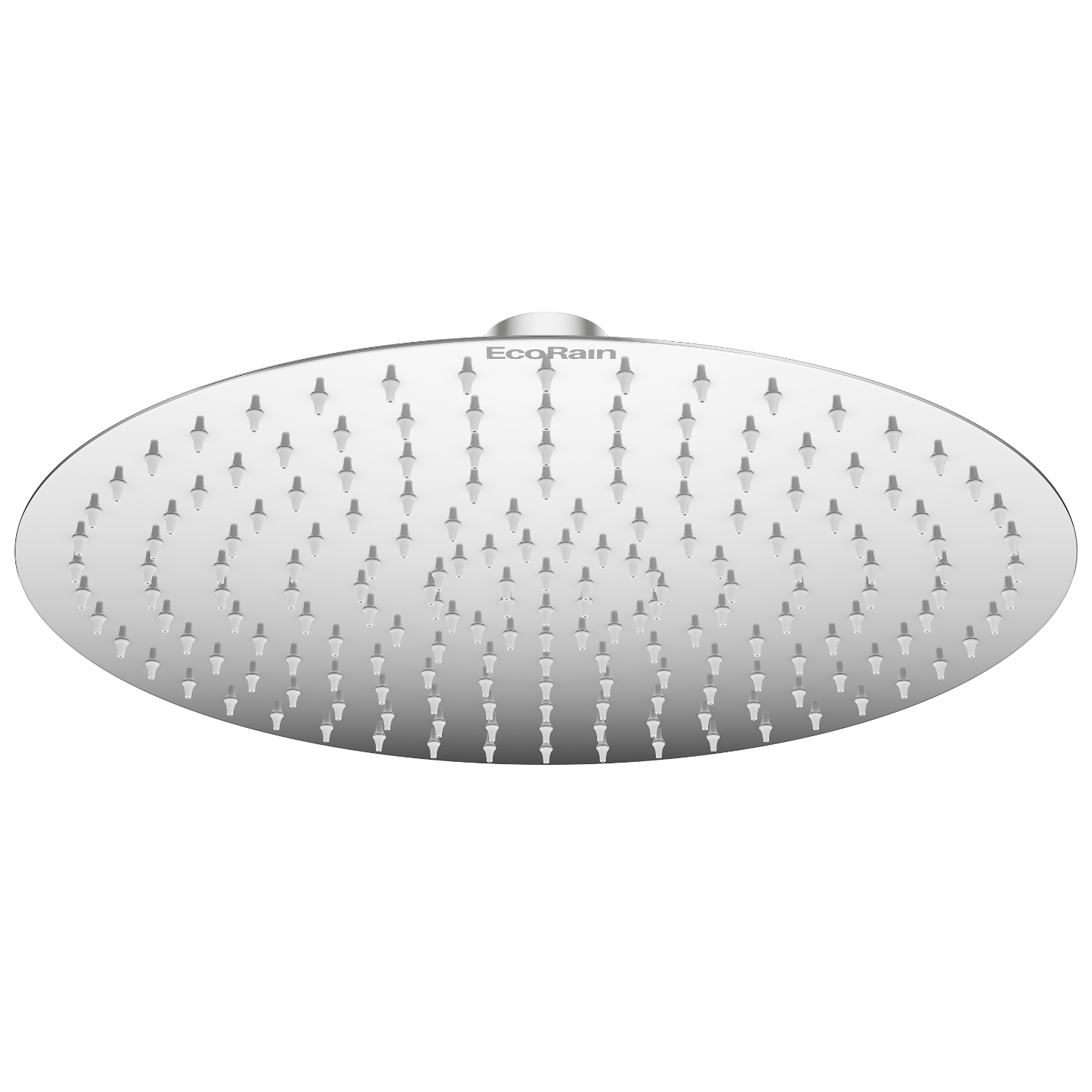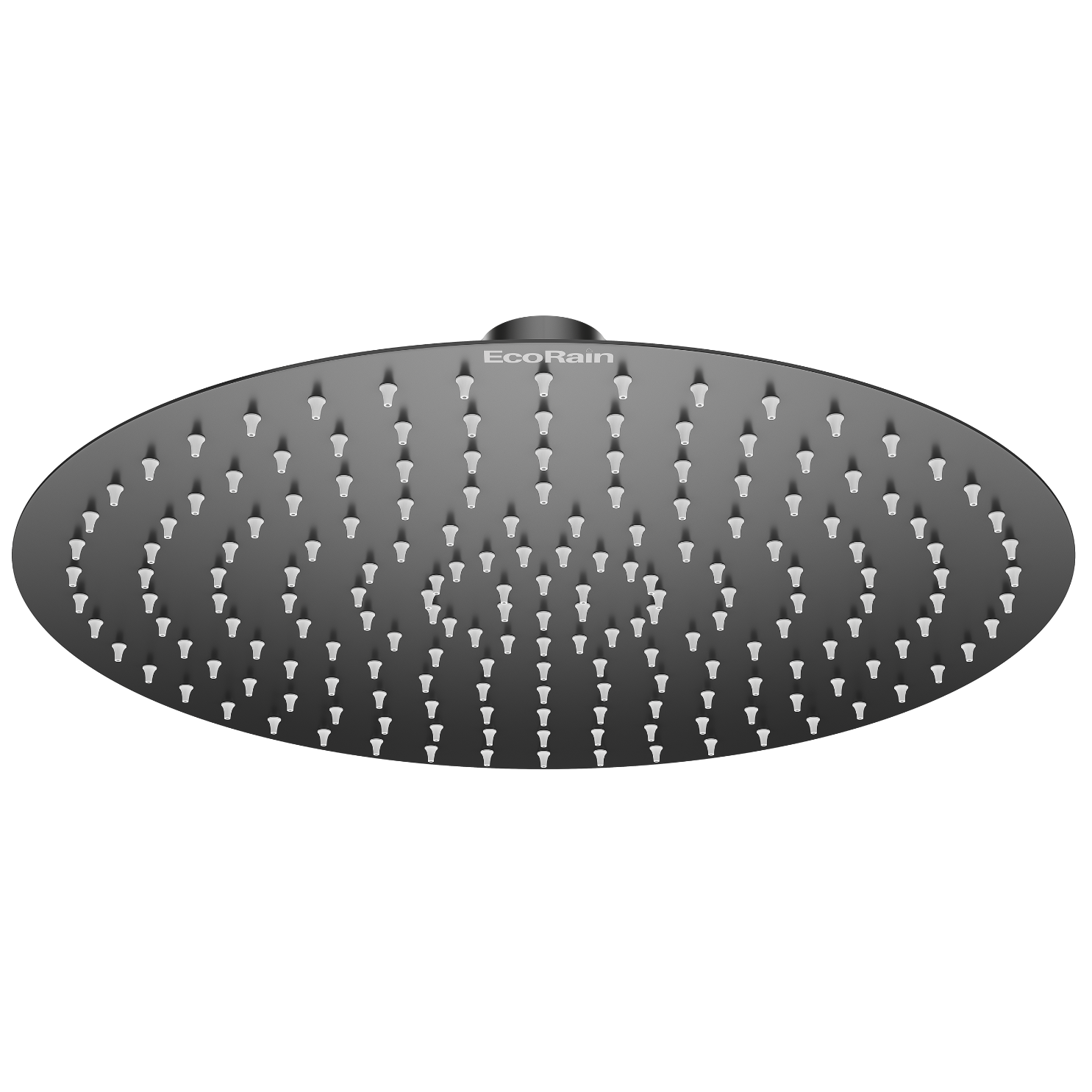 Sold out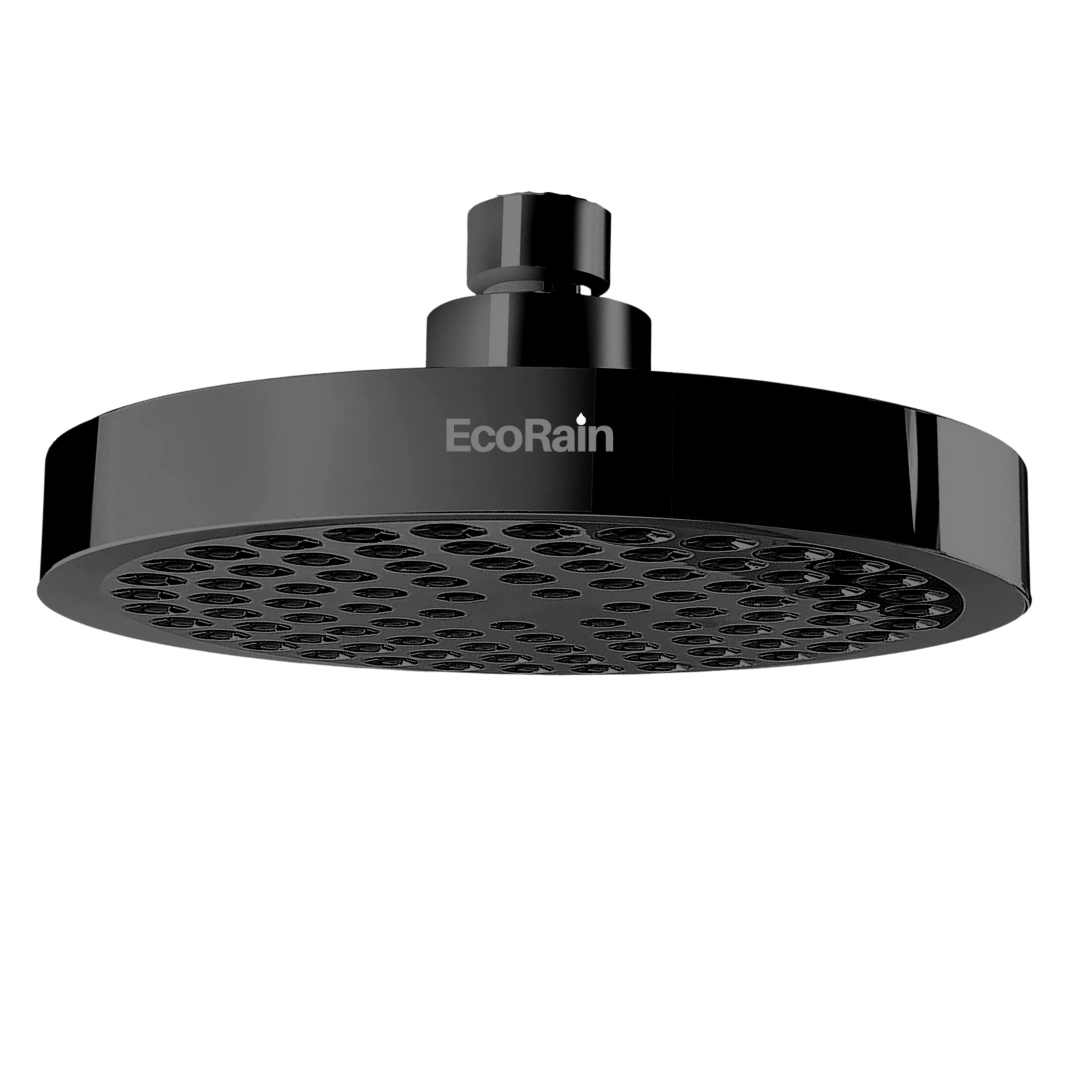 Sold out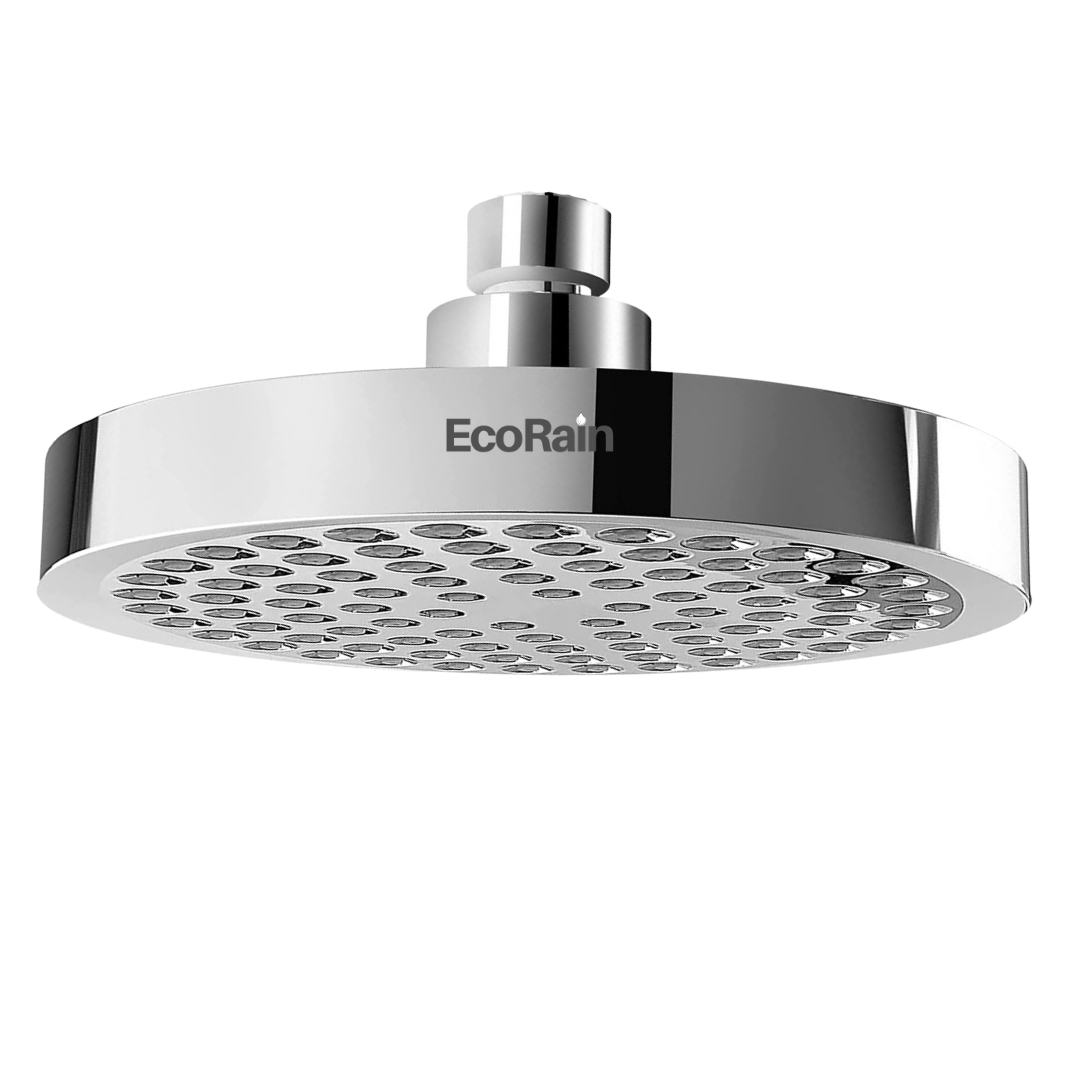 Sold out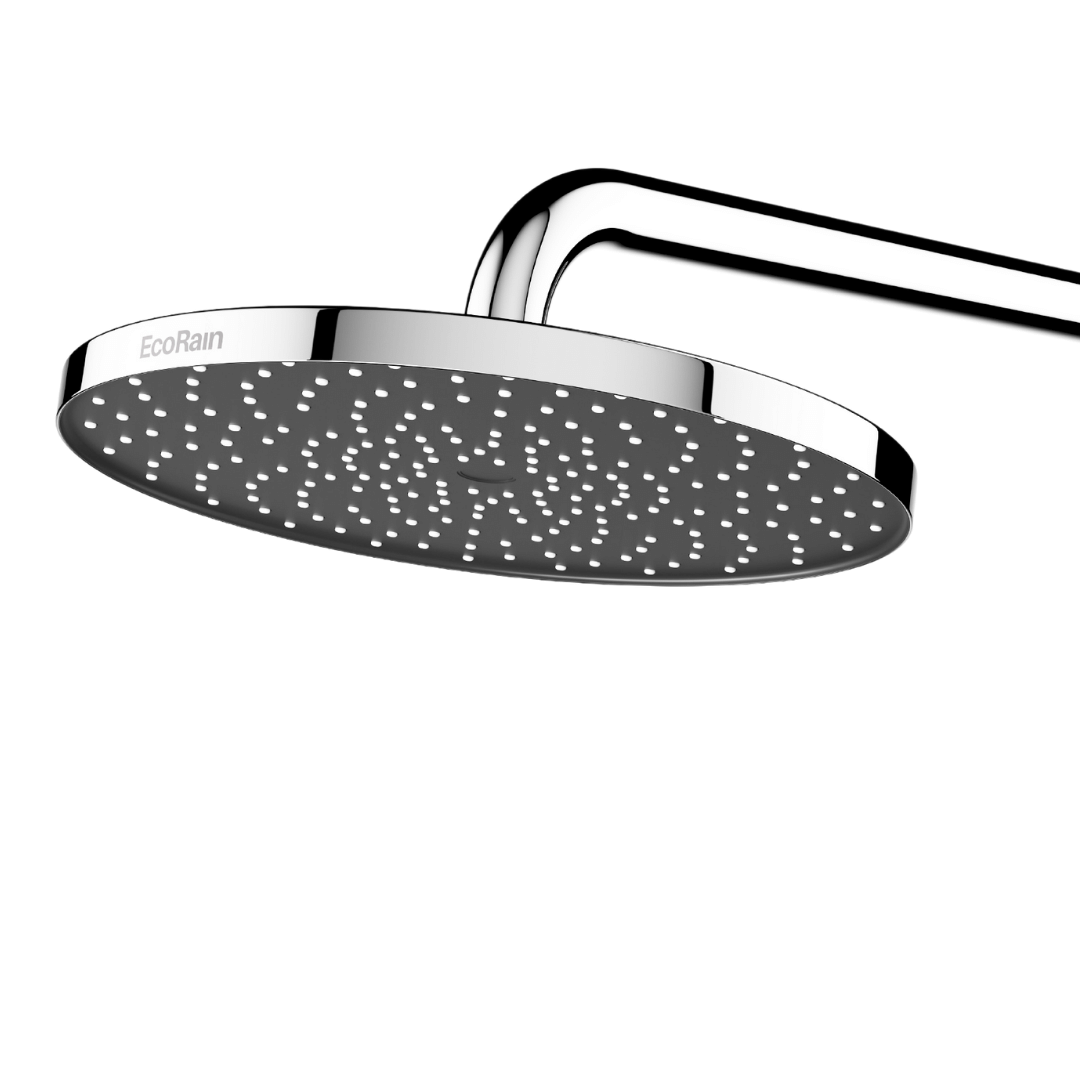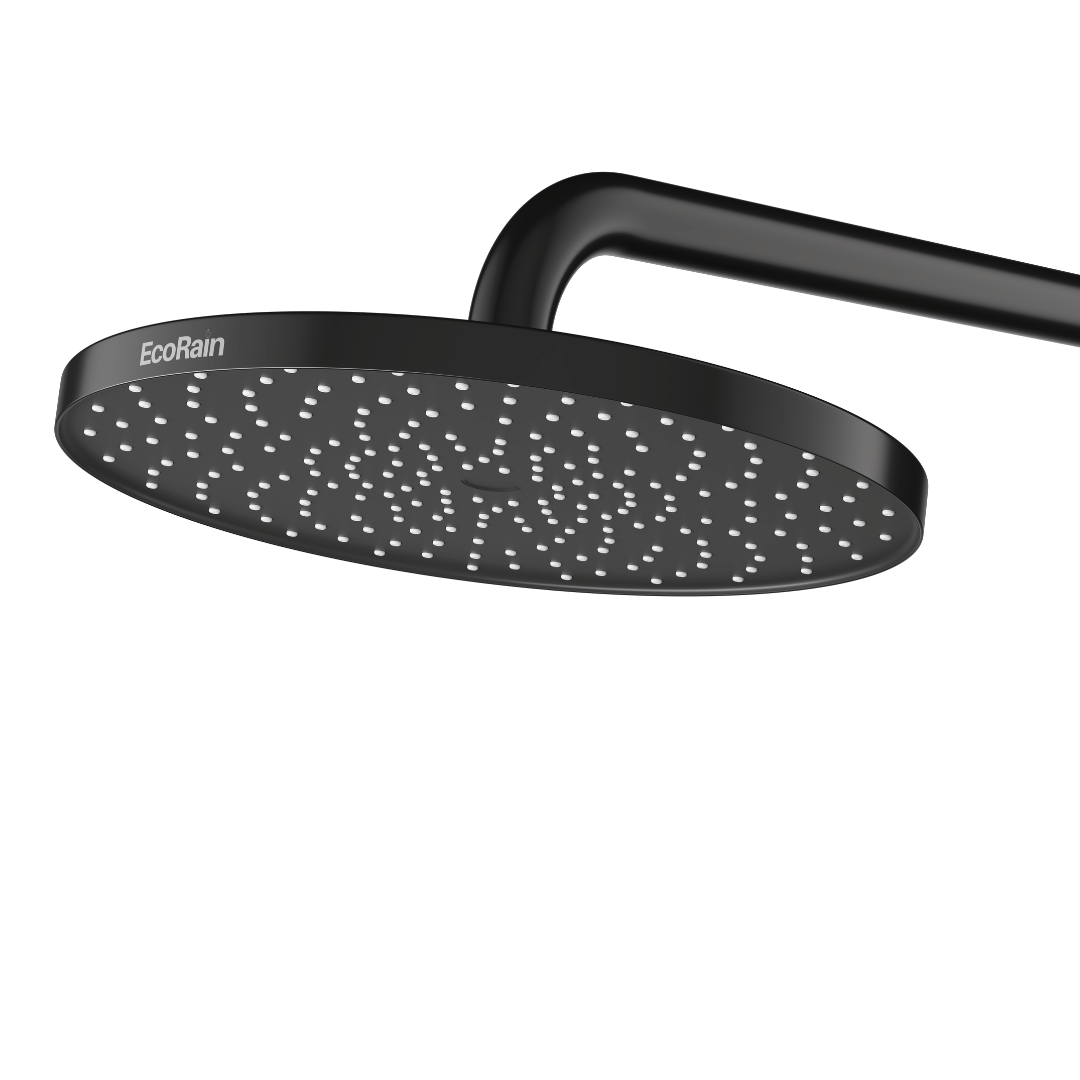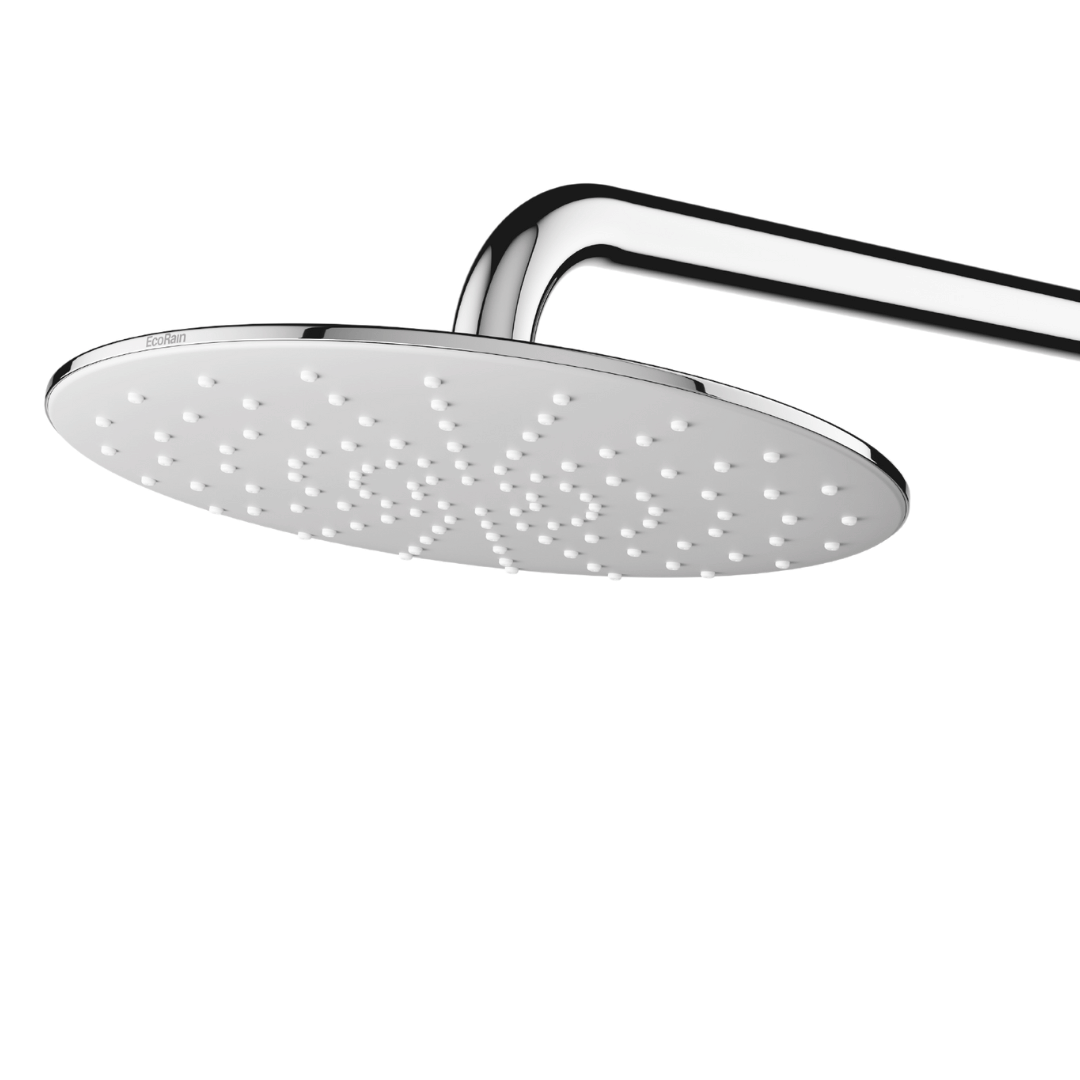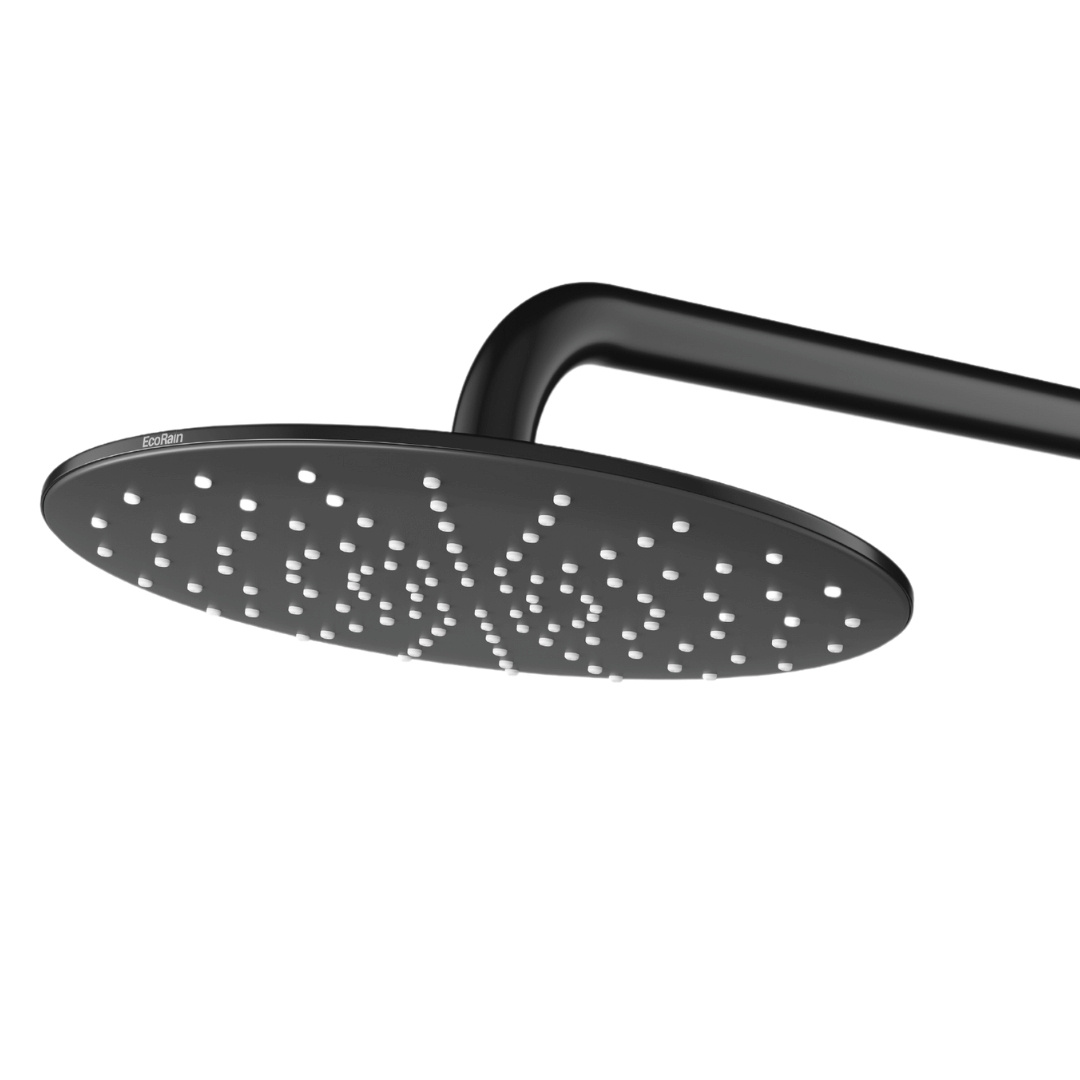 21% korting
Regular price

€189,95
Sale price

€149,95
5.0
21% korting
Regular price

€189,95
Sale price

€149,95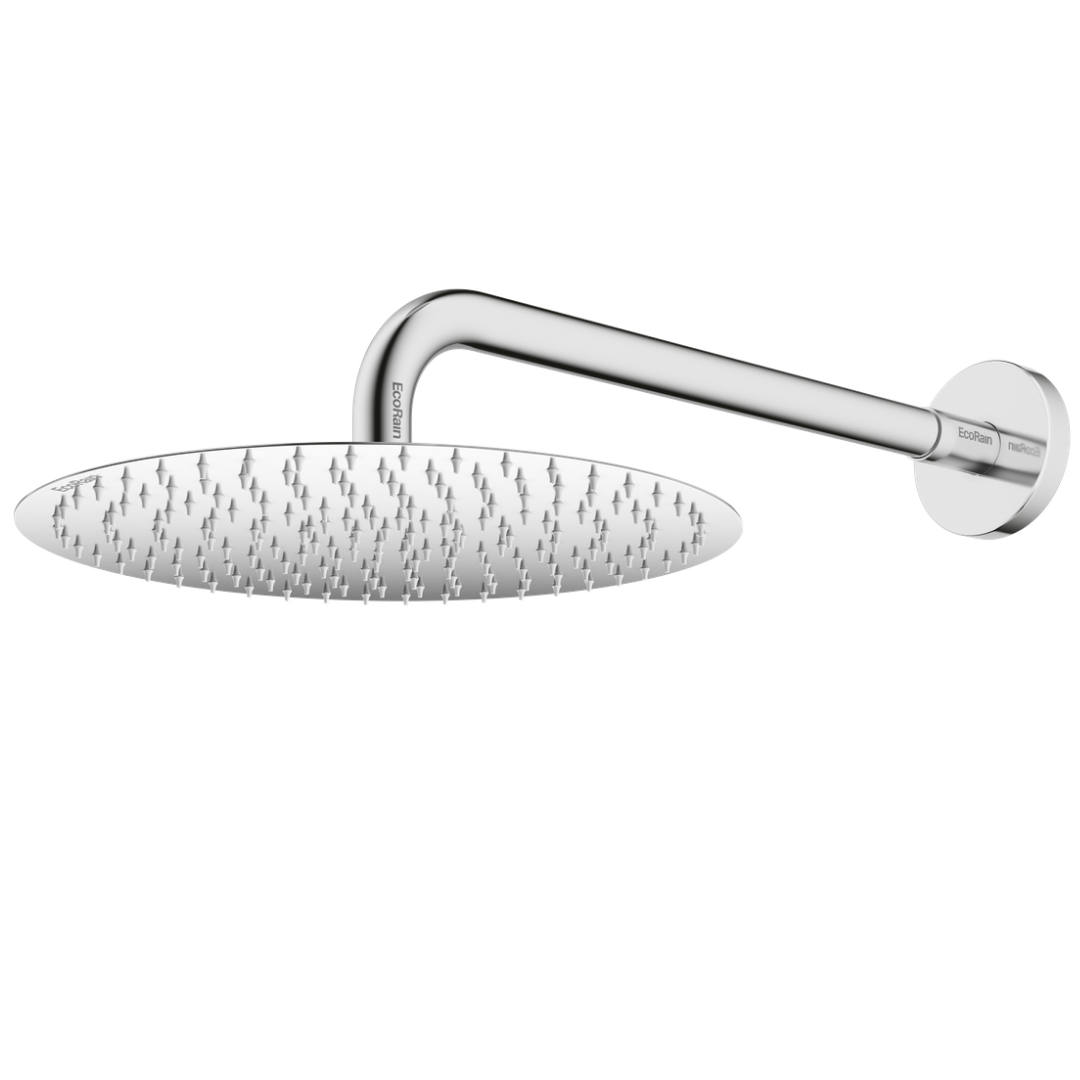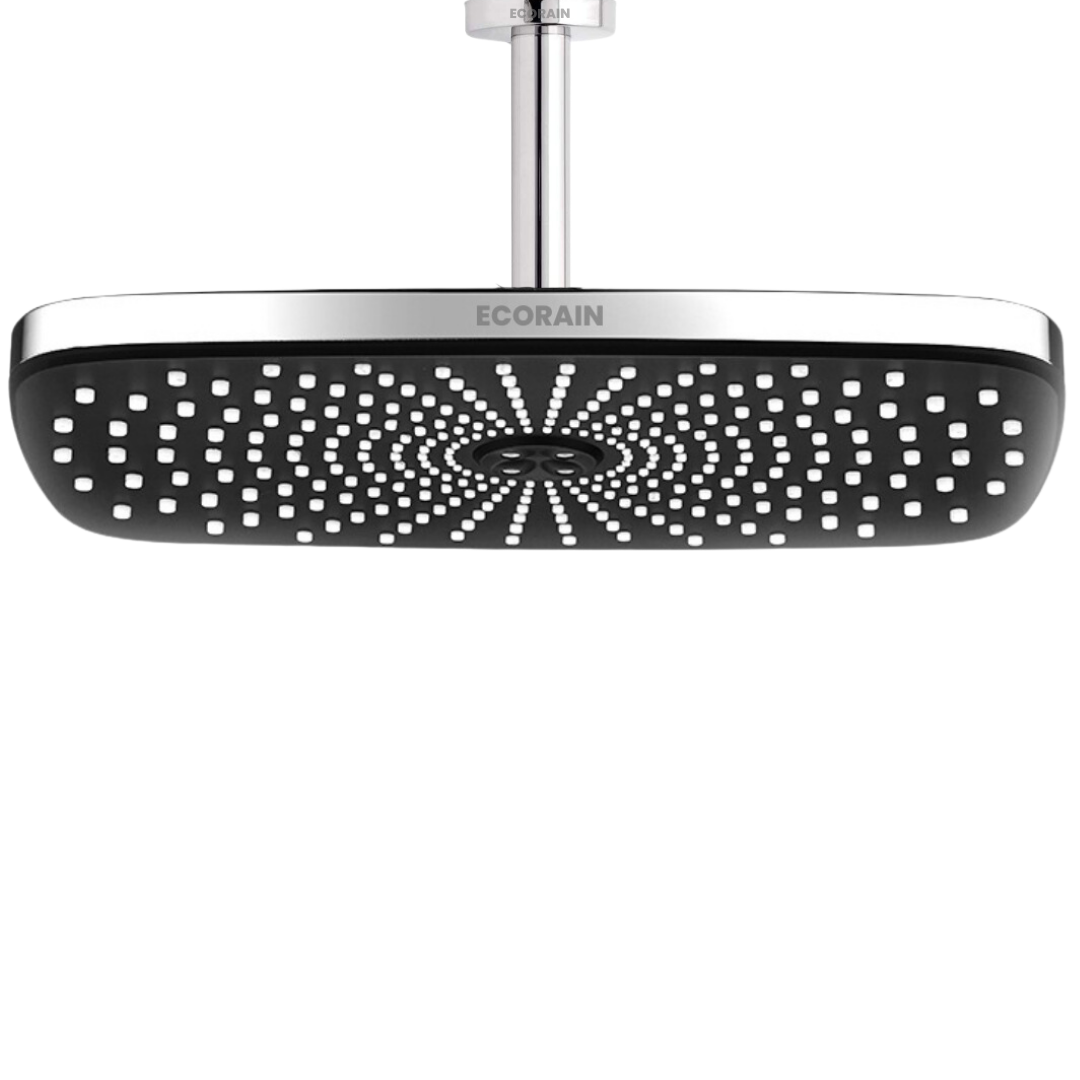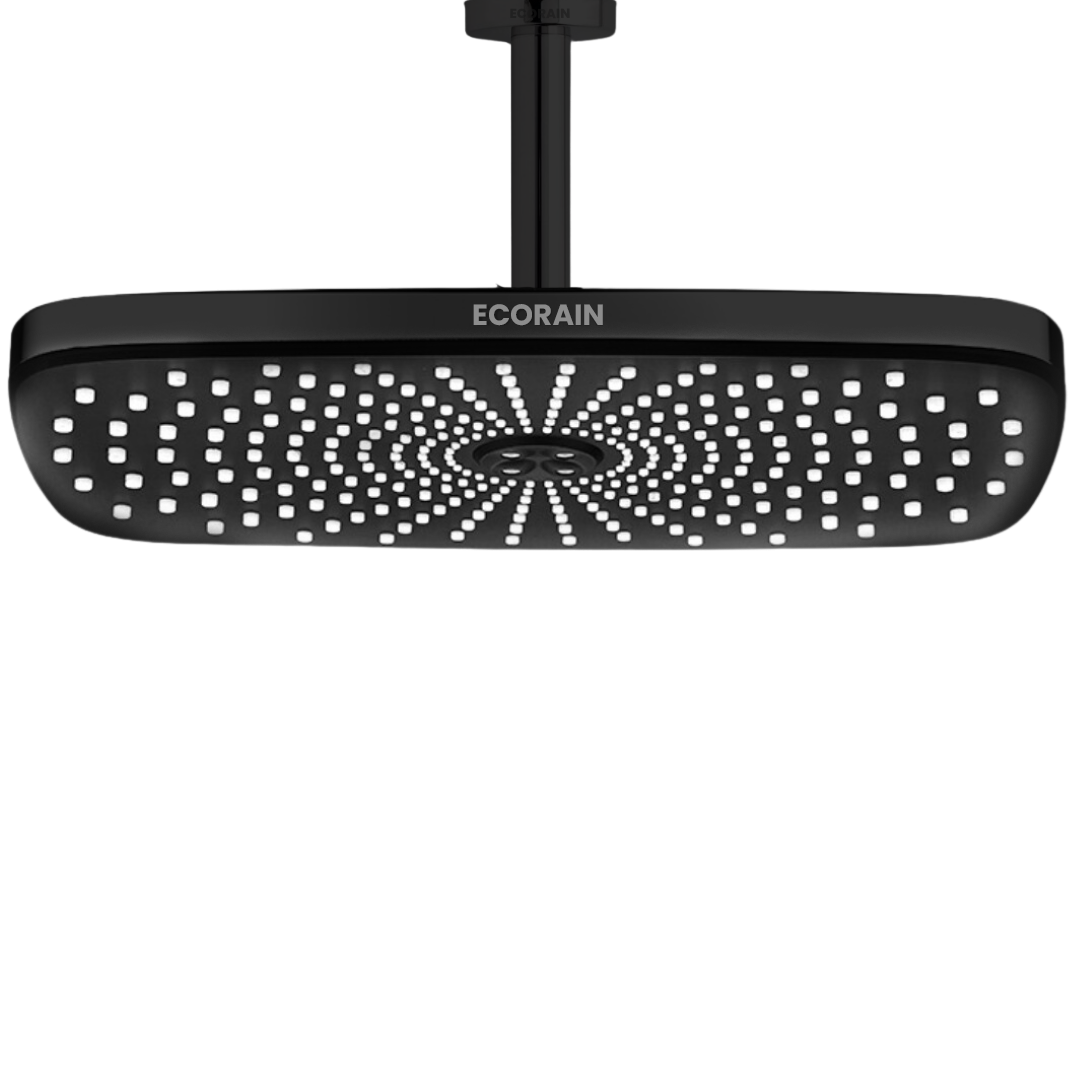 16% korting
Regular price

€84,95
Sale price

€70,79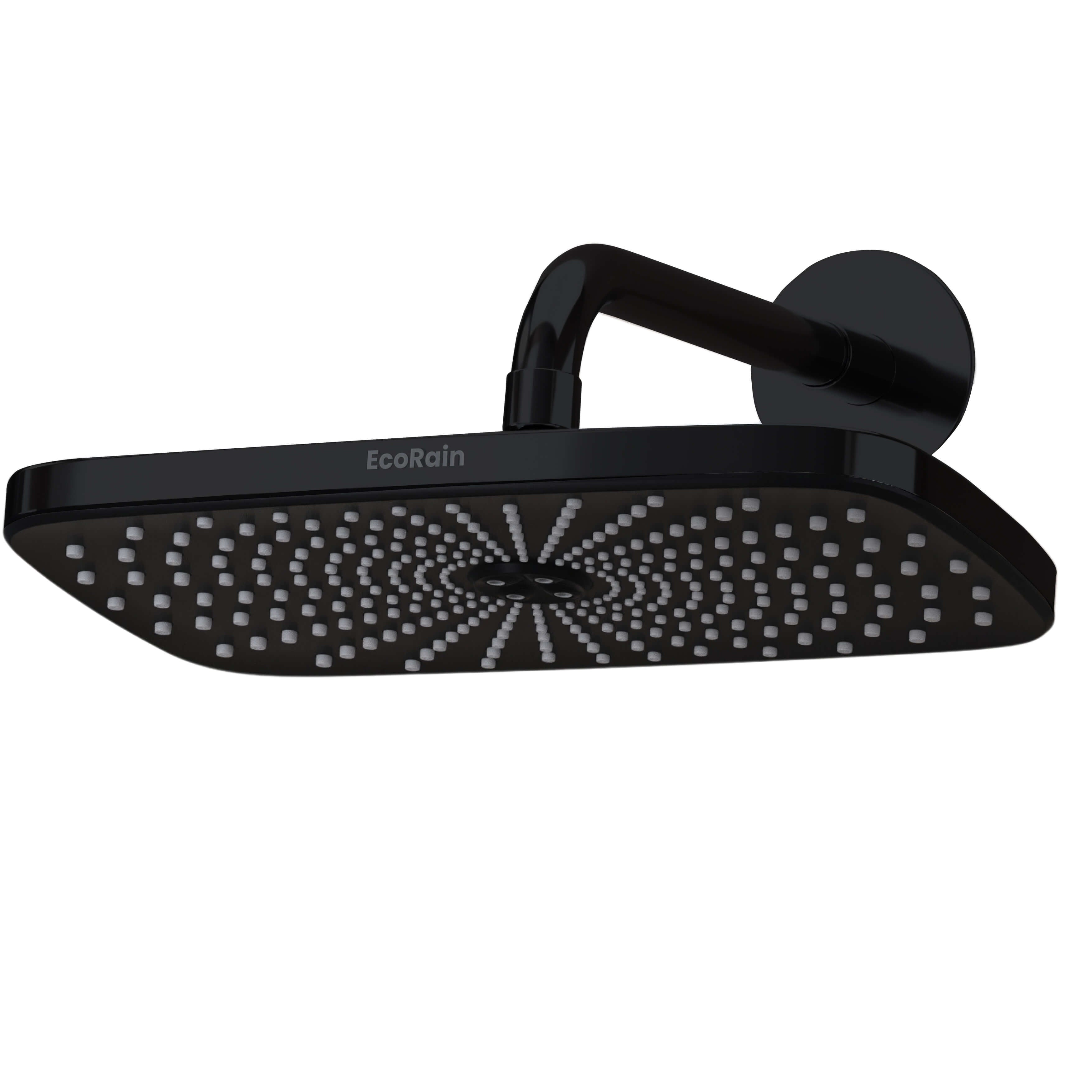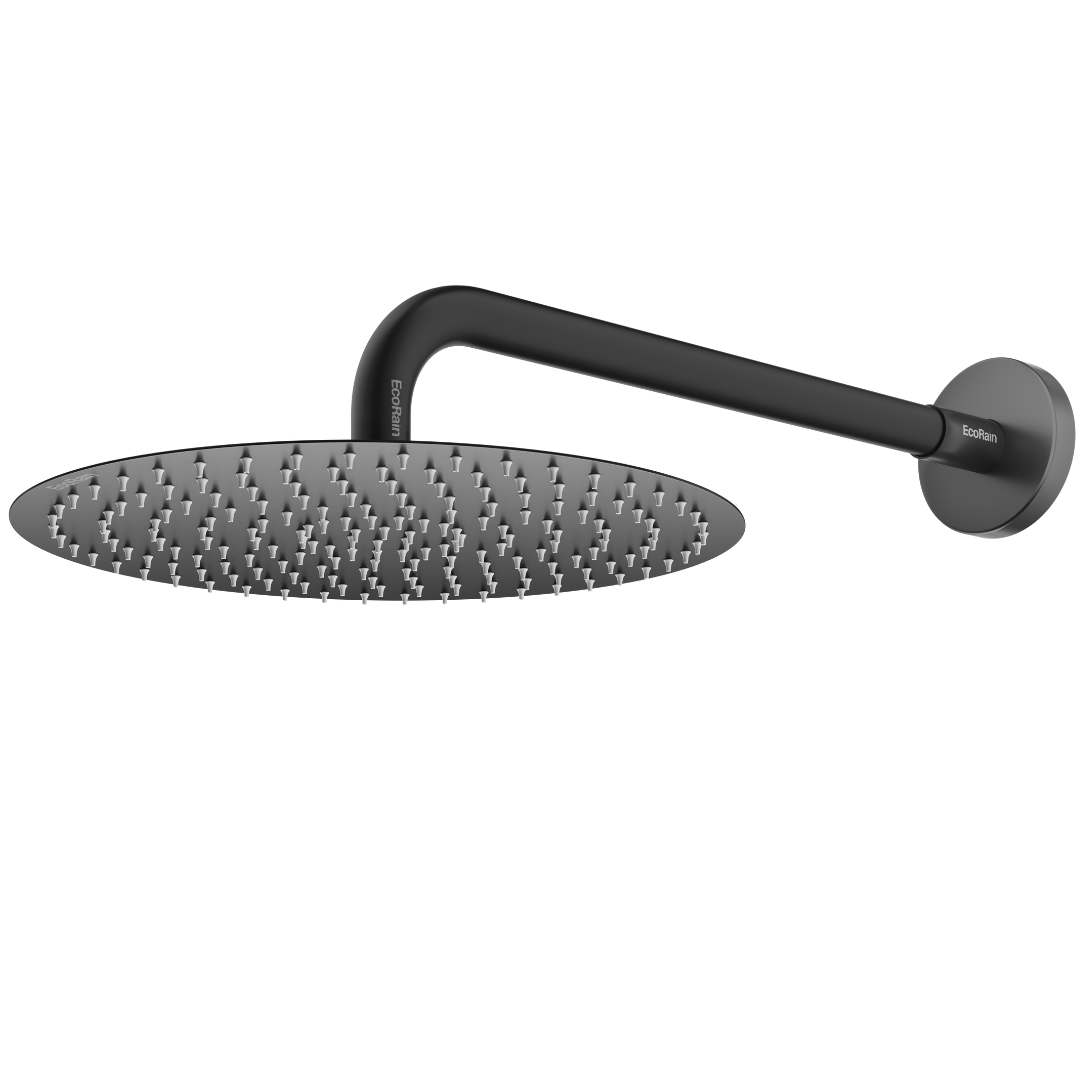 Rain shower head
EcoRain offers a wide variety of rain shower heads, which are suitable for every type of bathroom style. A rain shower head offers a relaxing and luxurious shower experience. On our collection page you will find various rain shower heads in various sizes, materials and colours.
Buy rain shower head
At EcoRain you can easily purchase a rain shower head. Take a look at our range and select the rain shower head that best suits your bathroom. By choosing an EcoRain rain shower head, you enjoy a shower sensation that resembles a spa treatment.
A wonderful rain shower
A rain shower offers the perfect way to relax after a tiring day. Our rain shower heads have a large jet, so that the water flows over your body like a rain shower. This creates a relaxing and calming experience.
Rain shower black, beautiful appearance!
Are you looking for a rain shower in a special color? View our collection of rain showers in black. A black rain shower is a wonderful addition to your bathroom decor. It gives your bathroom a luxurious look and can be perfectly combined with a modern or industrial bathroom style.
Water-saving rain shower
Would you like to enjoy a relaxing rain shower, but do you also want to take the environment into account? Then choose a water-saving rain shower from EcoRain, for example the water-saving rain shower Tyler. Our rain shower heads are equipped with special technology that uses less water without compromising your shower experience. We mix CO2 (oxygen) with water so that the water feels softer on the body, but the pressure remains the same. The 'spray holes' are also thinner, which means that there is an extra pleasant pressure on the shower head. This way you can enjoy your rain shower carefree and contribute to a more sustainable world.
View our range of rain shower heads and choose the perfect rain shower for your bathroom. At EcoRain you are assured of high quality and excellent service.