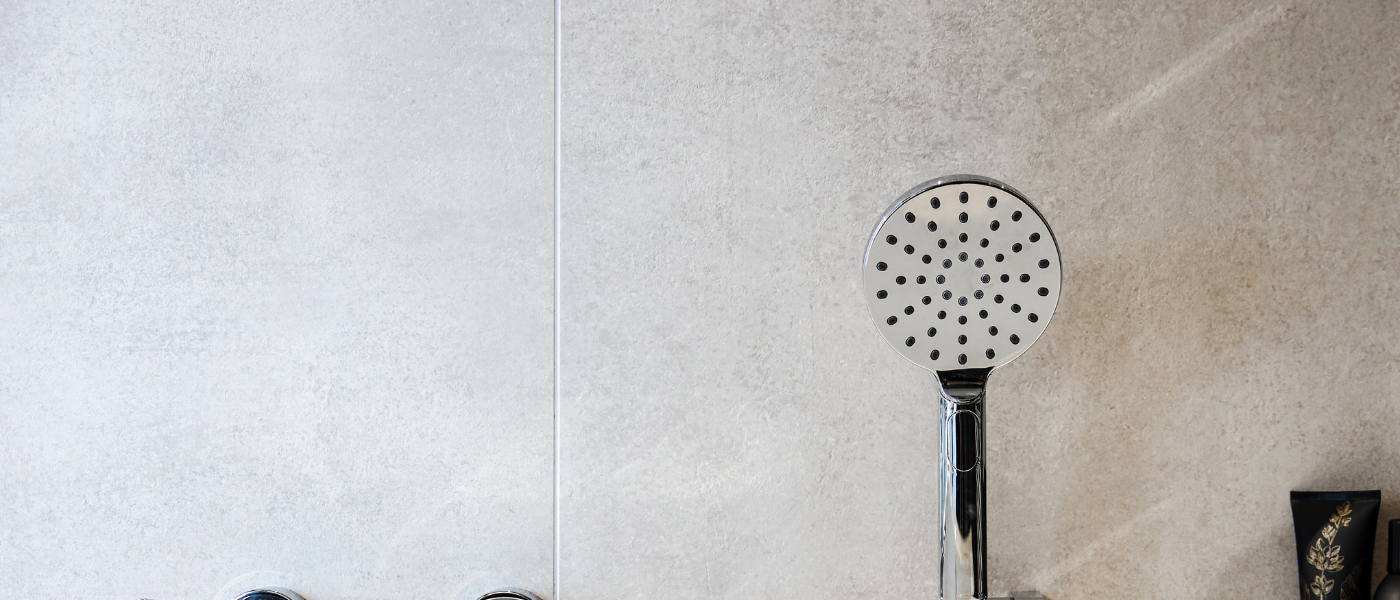 EcoRain is uniek dankzij:
✅ 50% besparen op water -en gas rekening
✅ Behoud van krachtige waterstraal en comfort
✅Eerlijke prijzen
Filters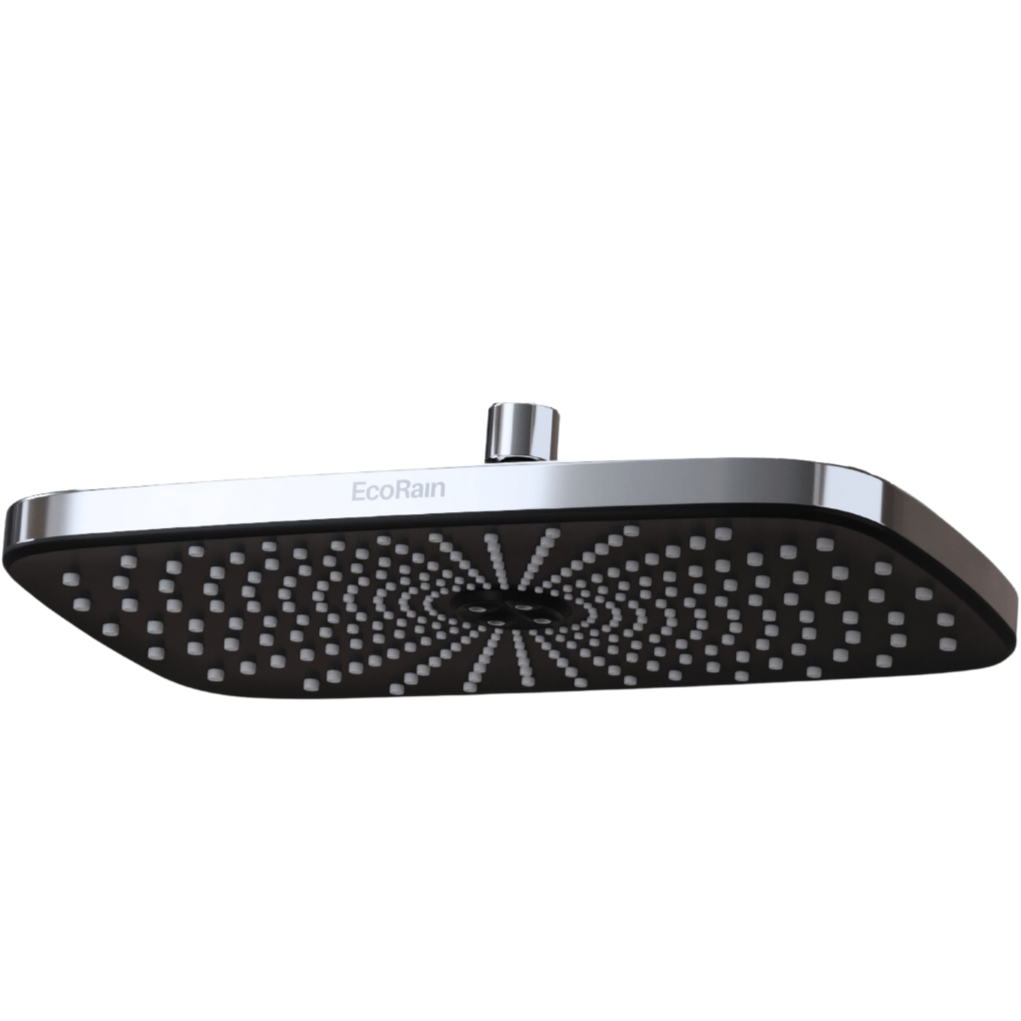 0% korting
Regular price

€69,96
Sale price

€69,95
4.8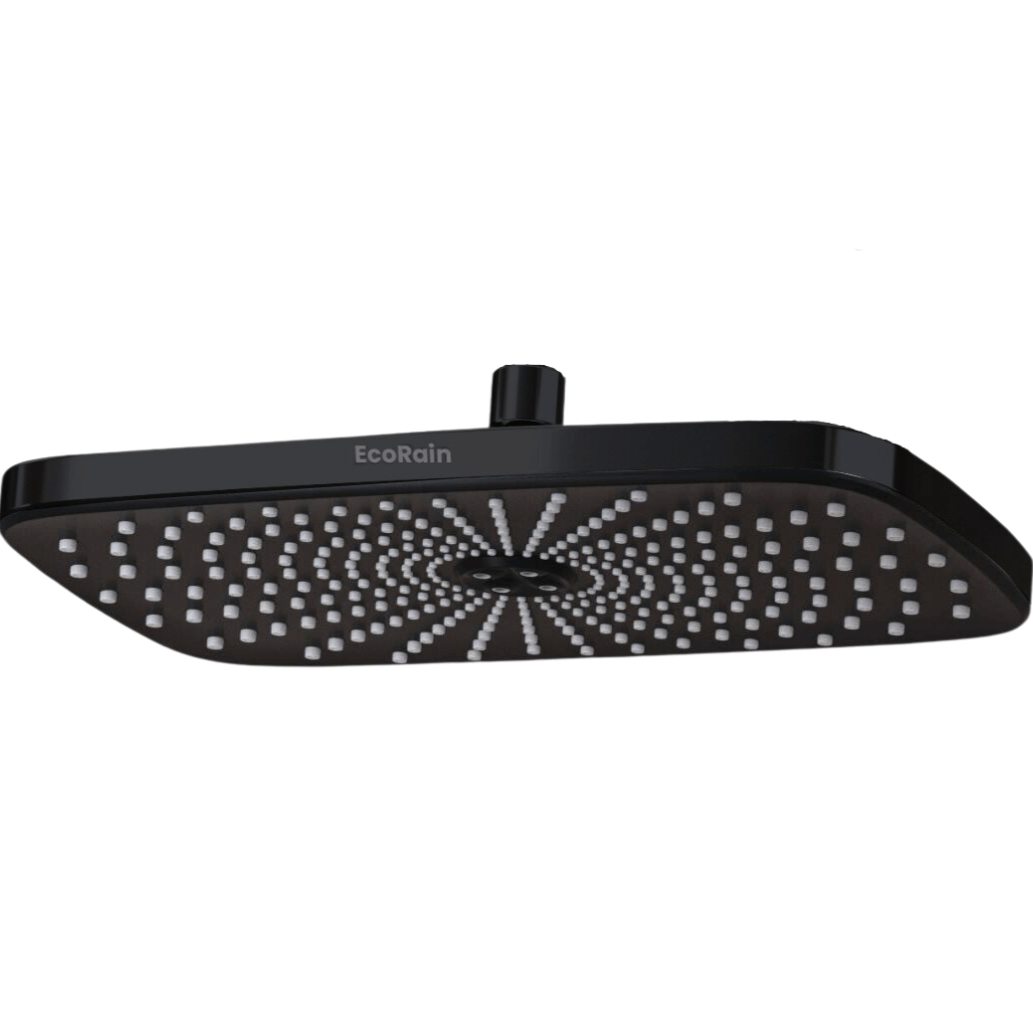 Sold out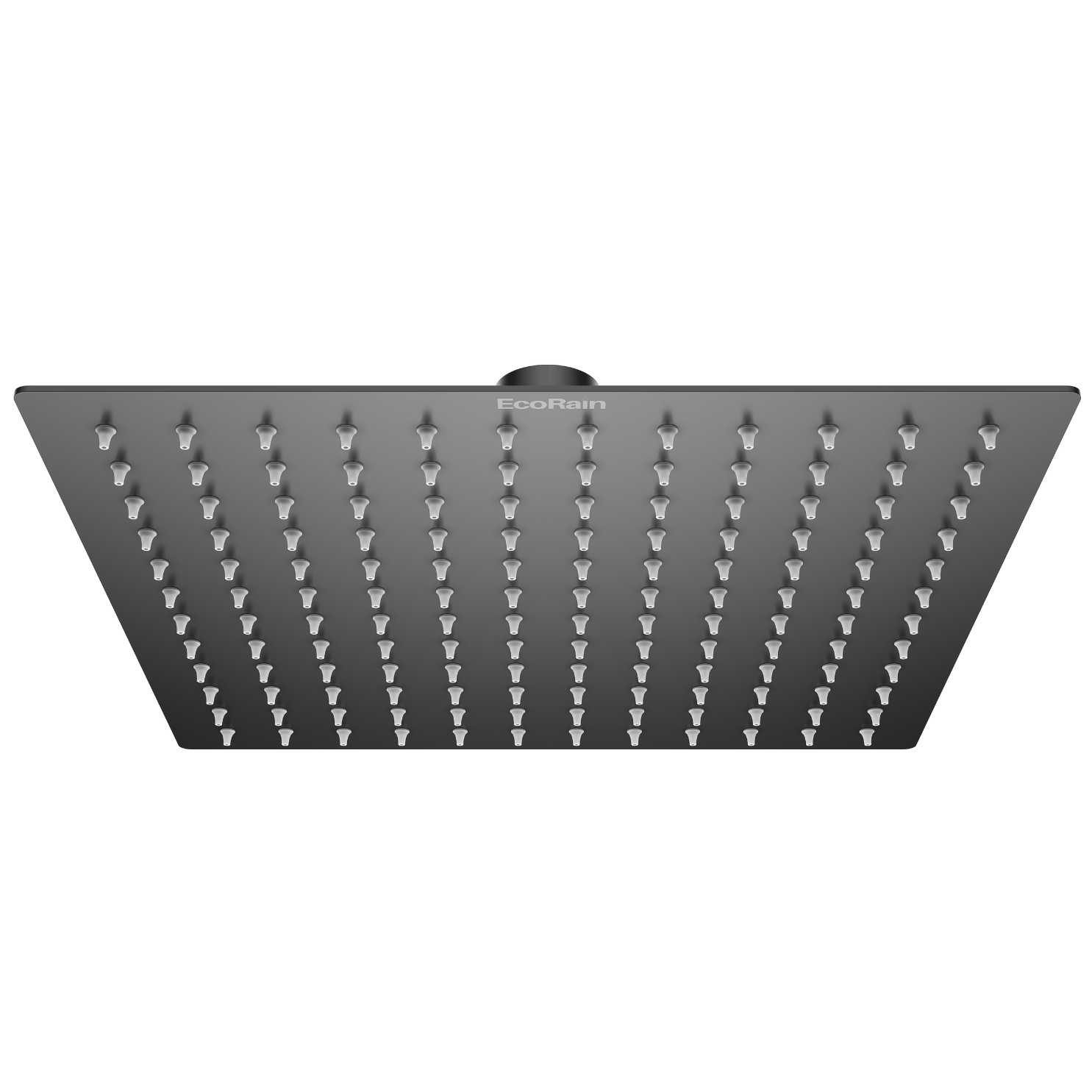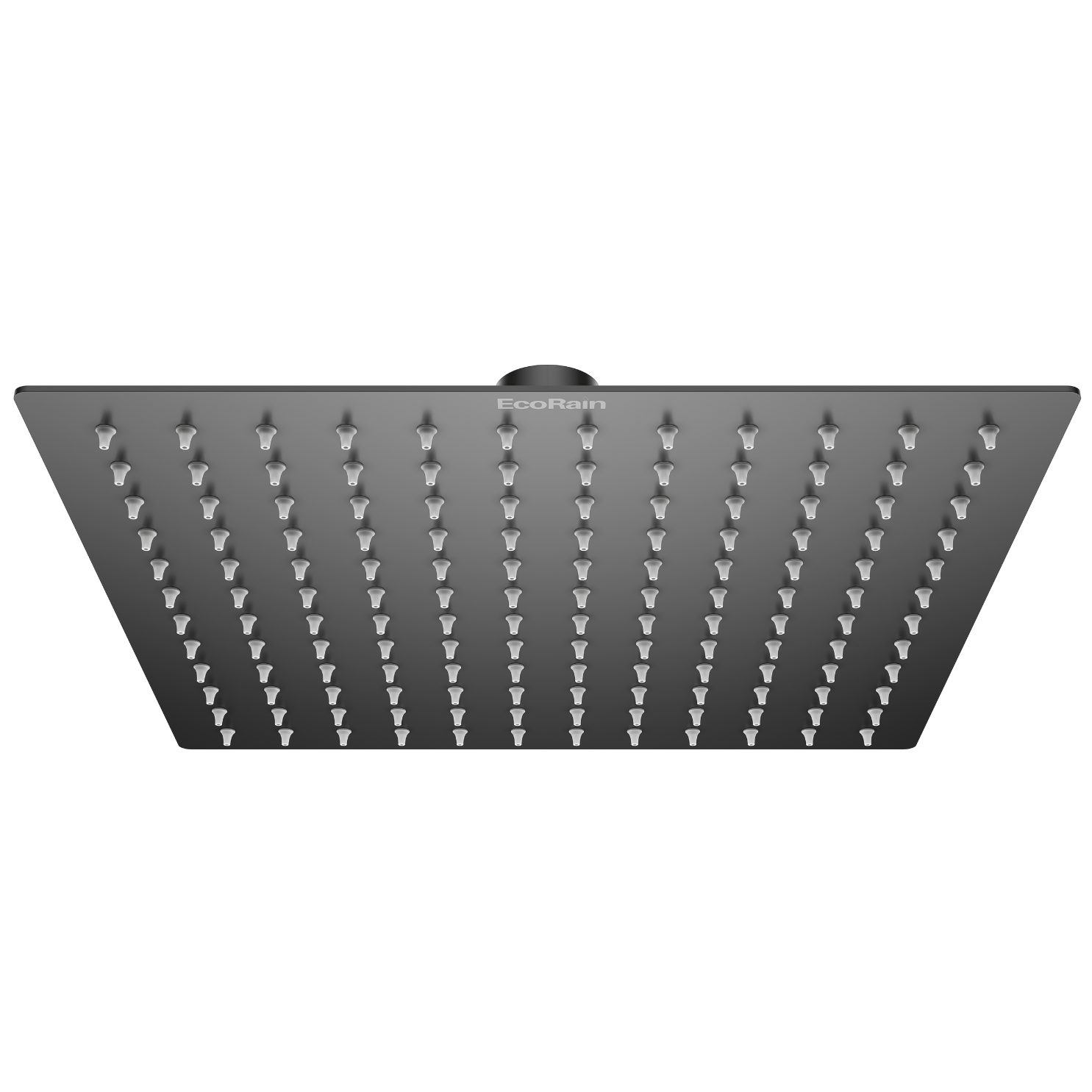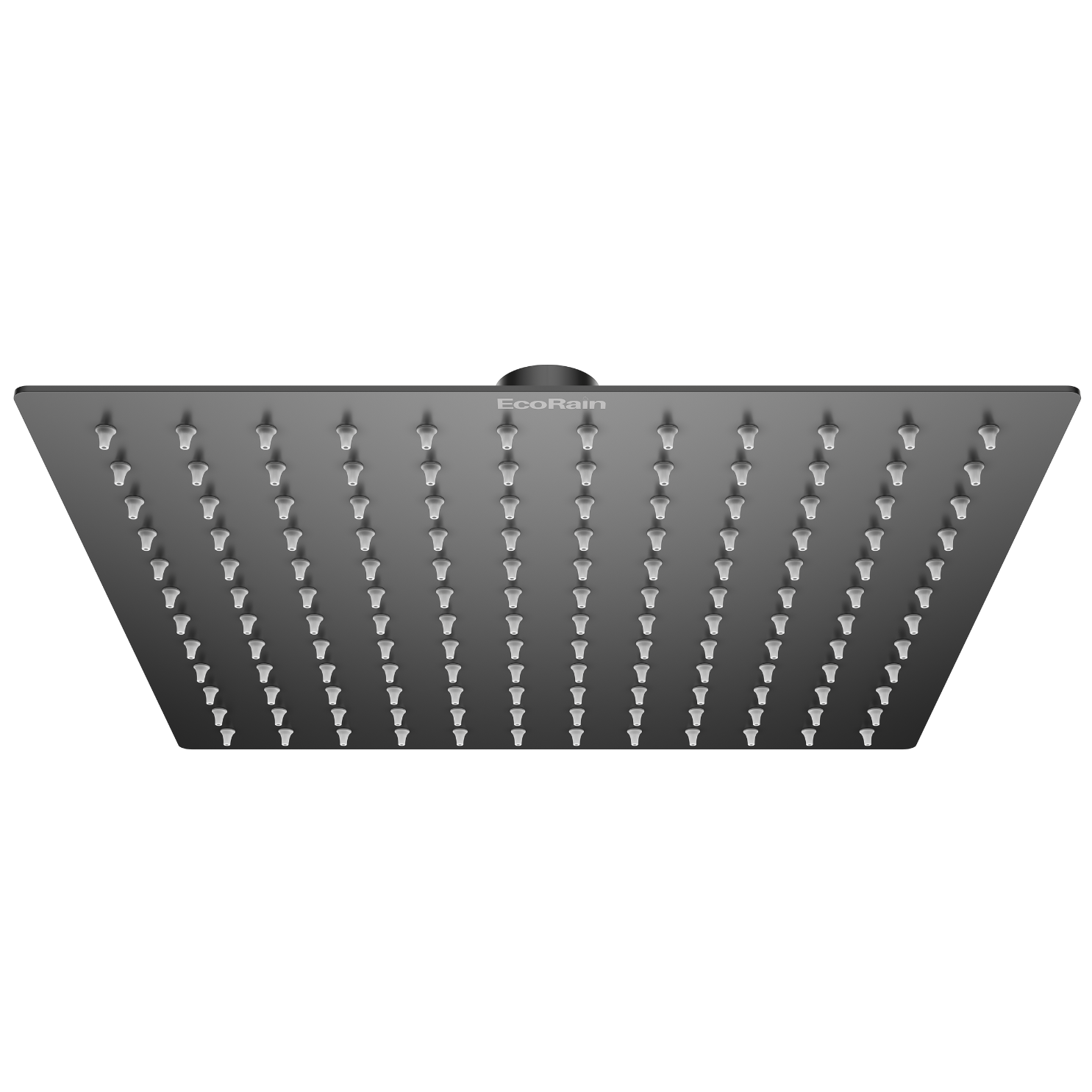 Sold out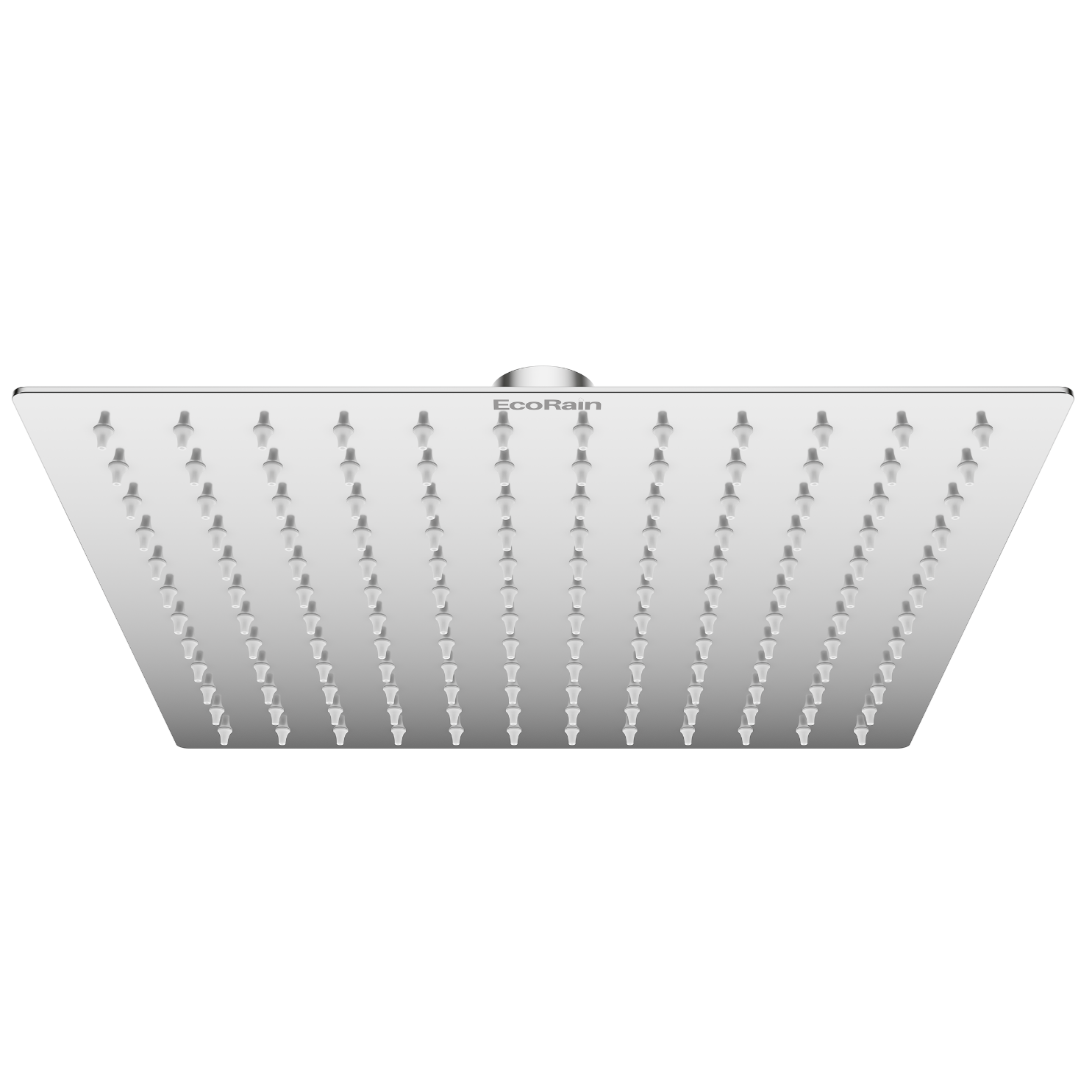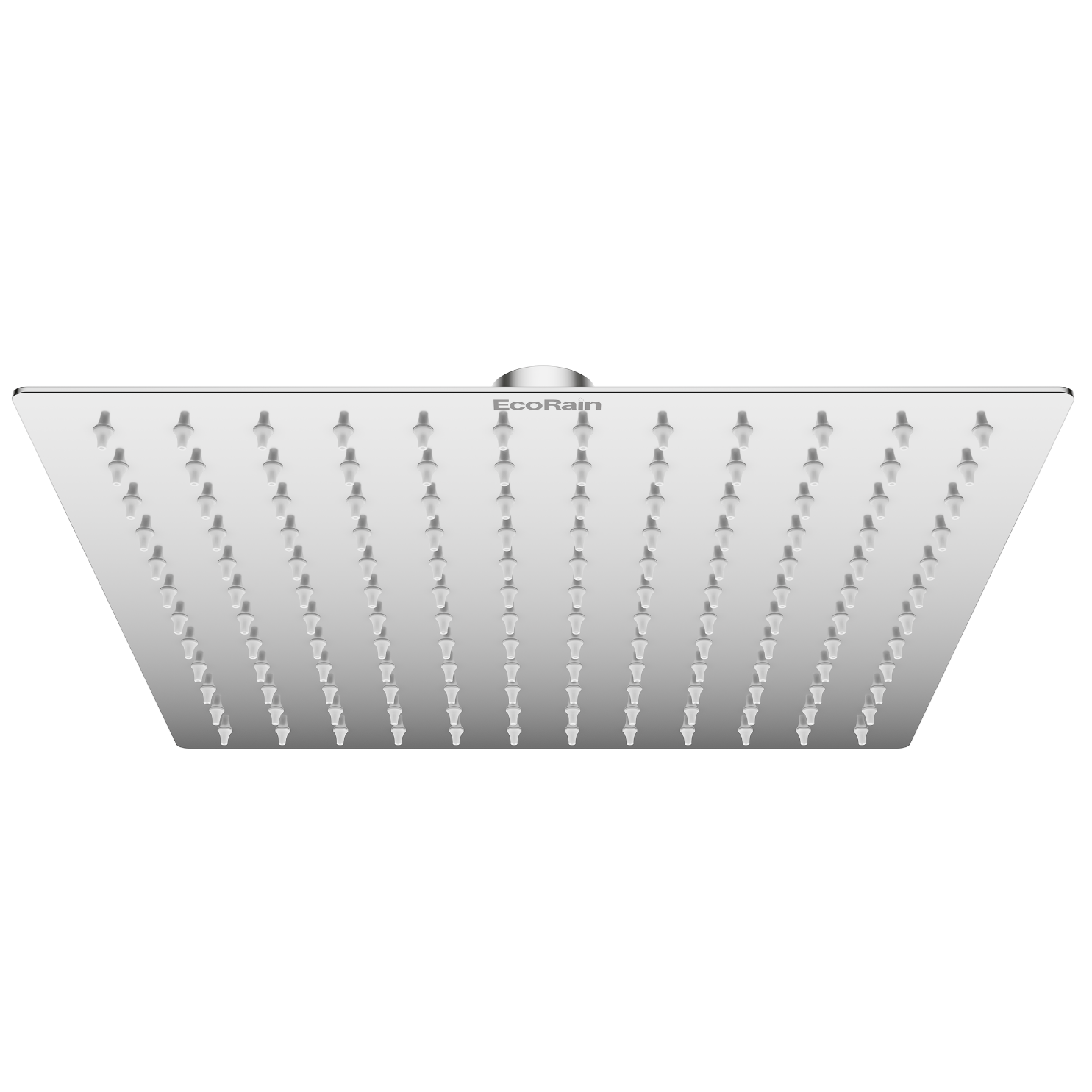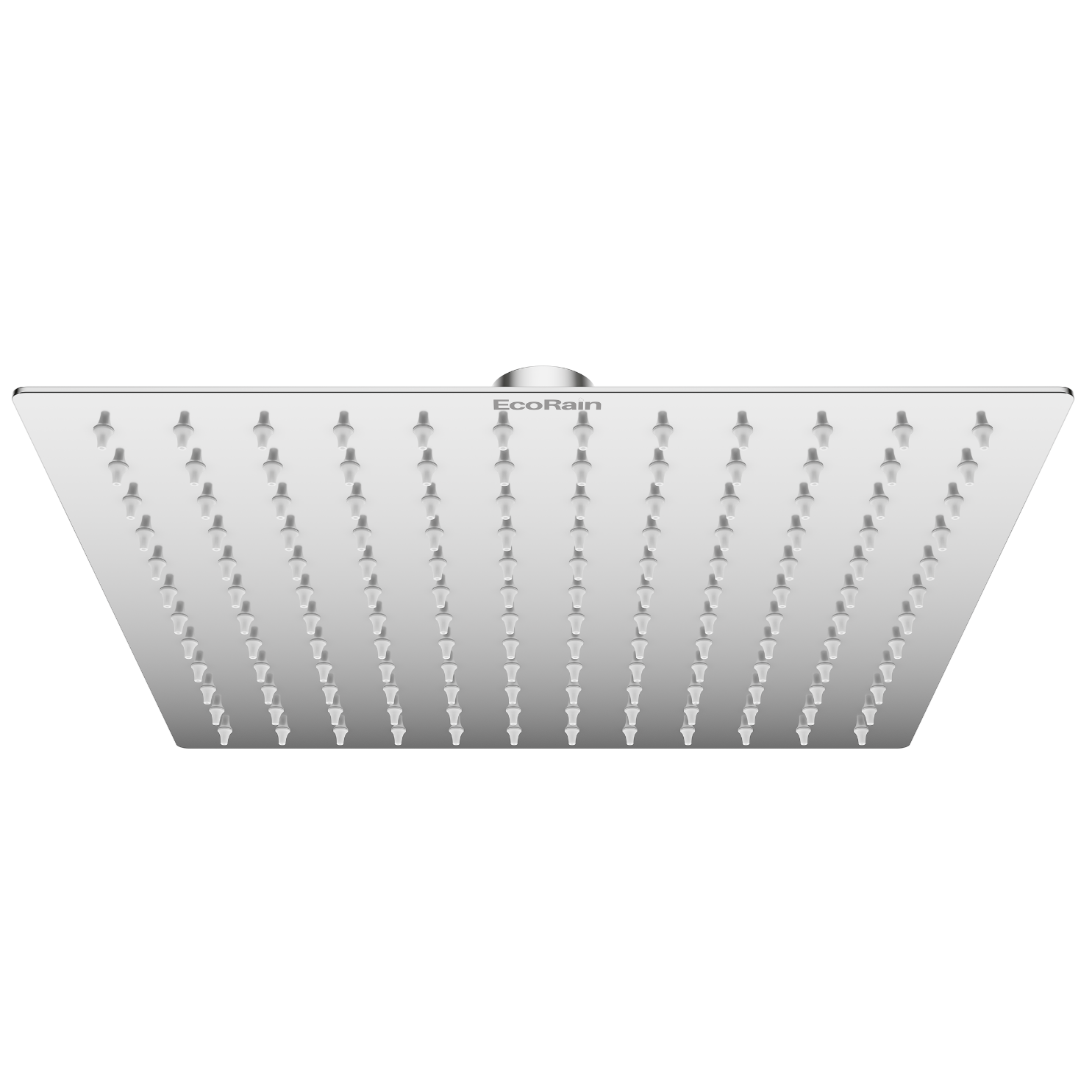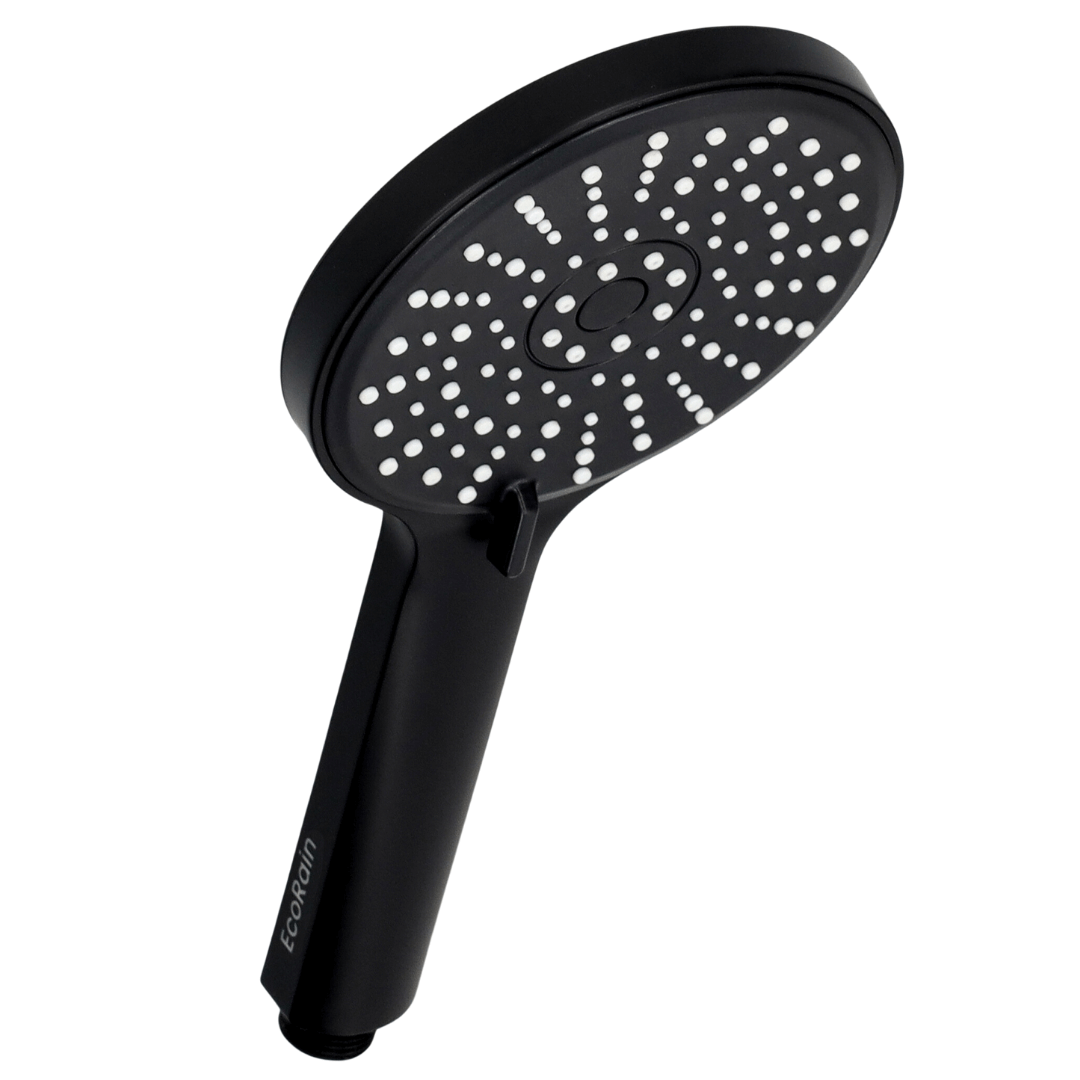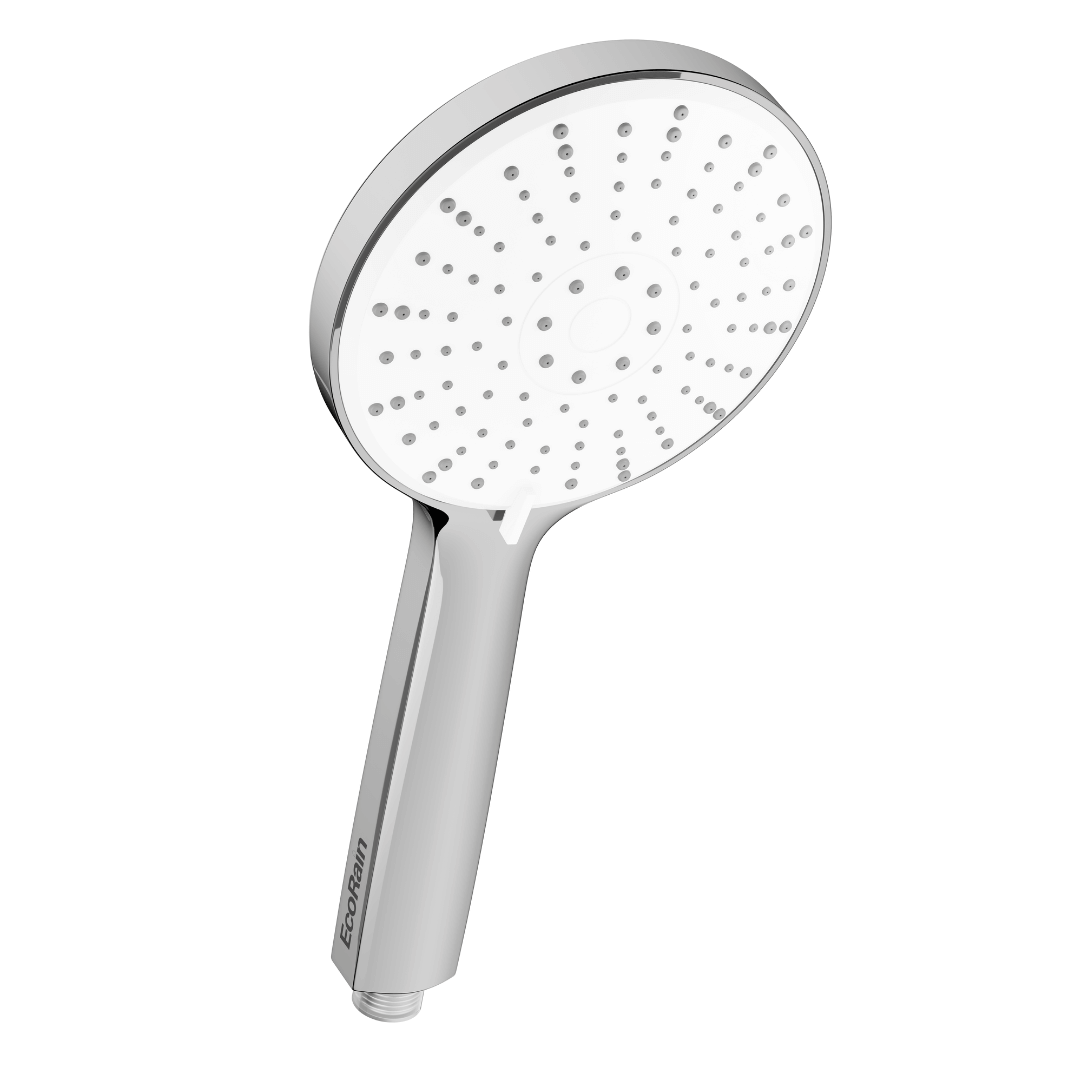 Sold out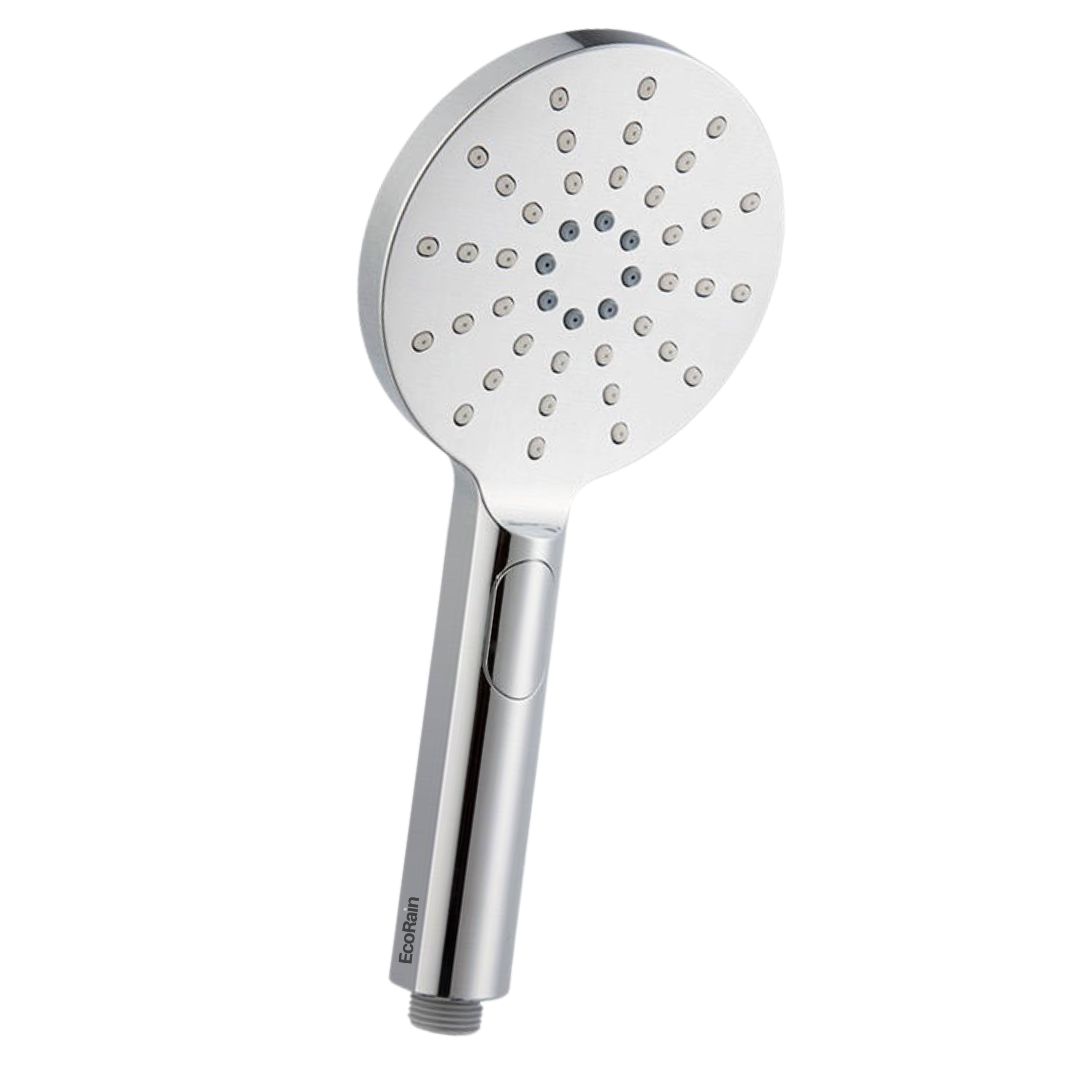 Sold out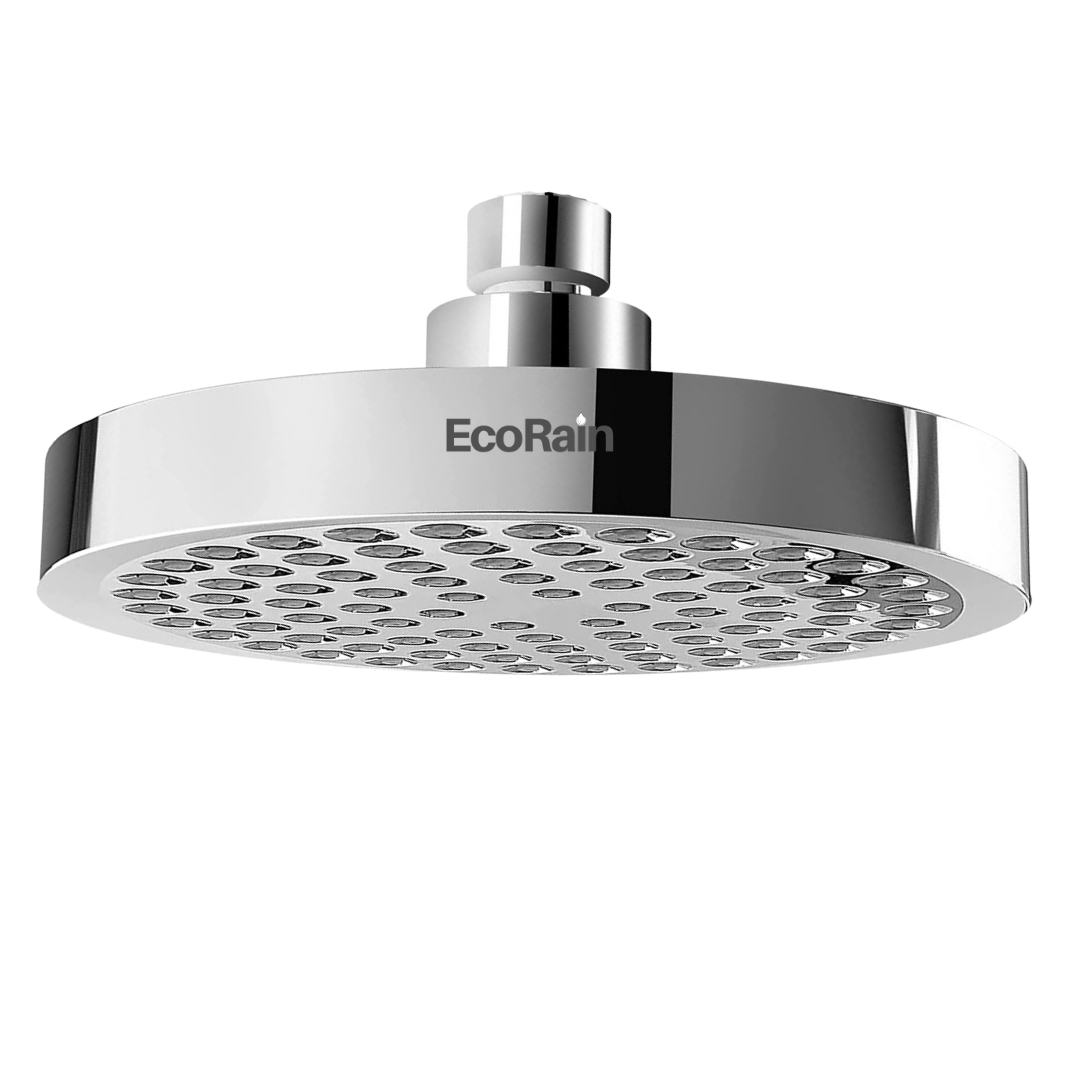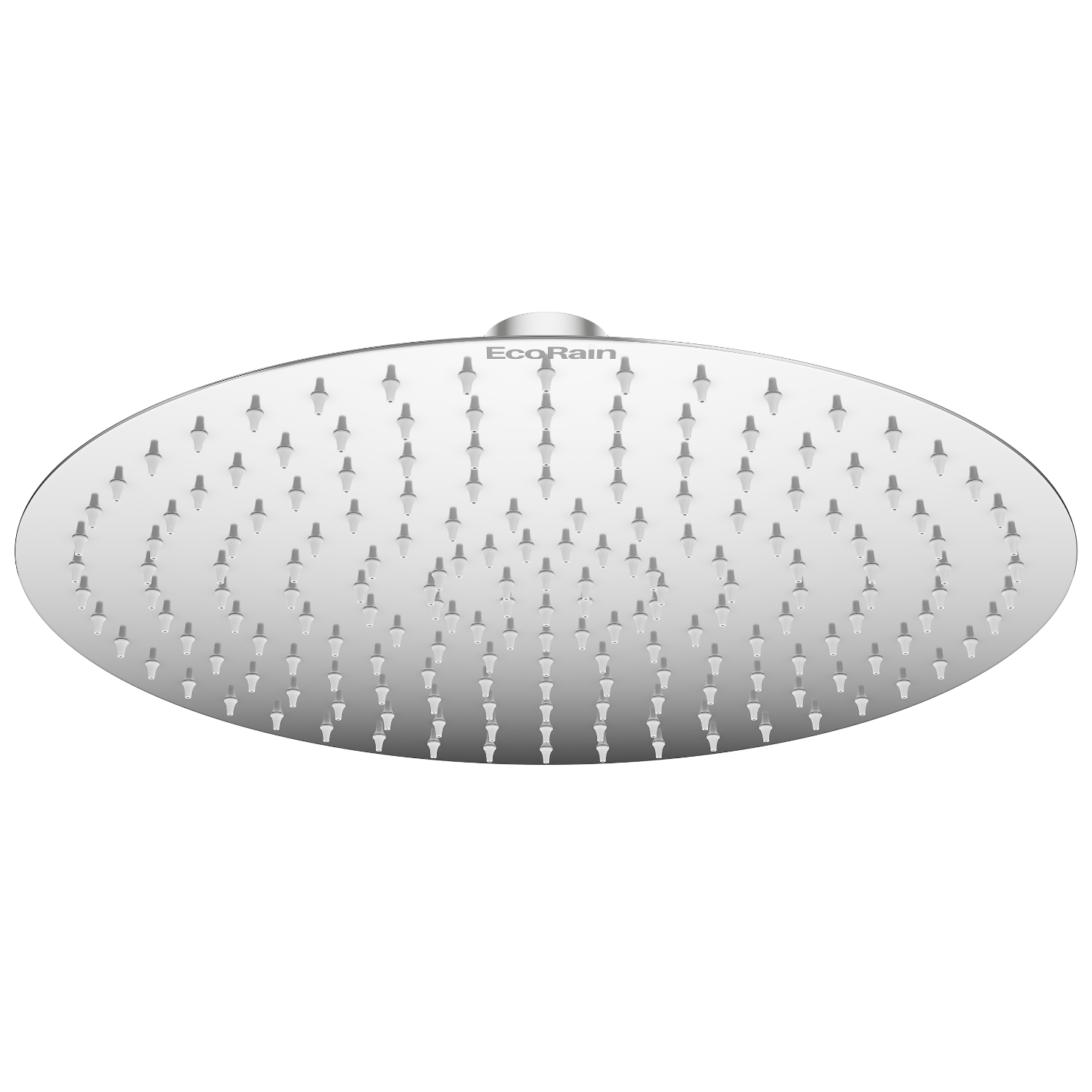 Sold out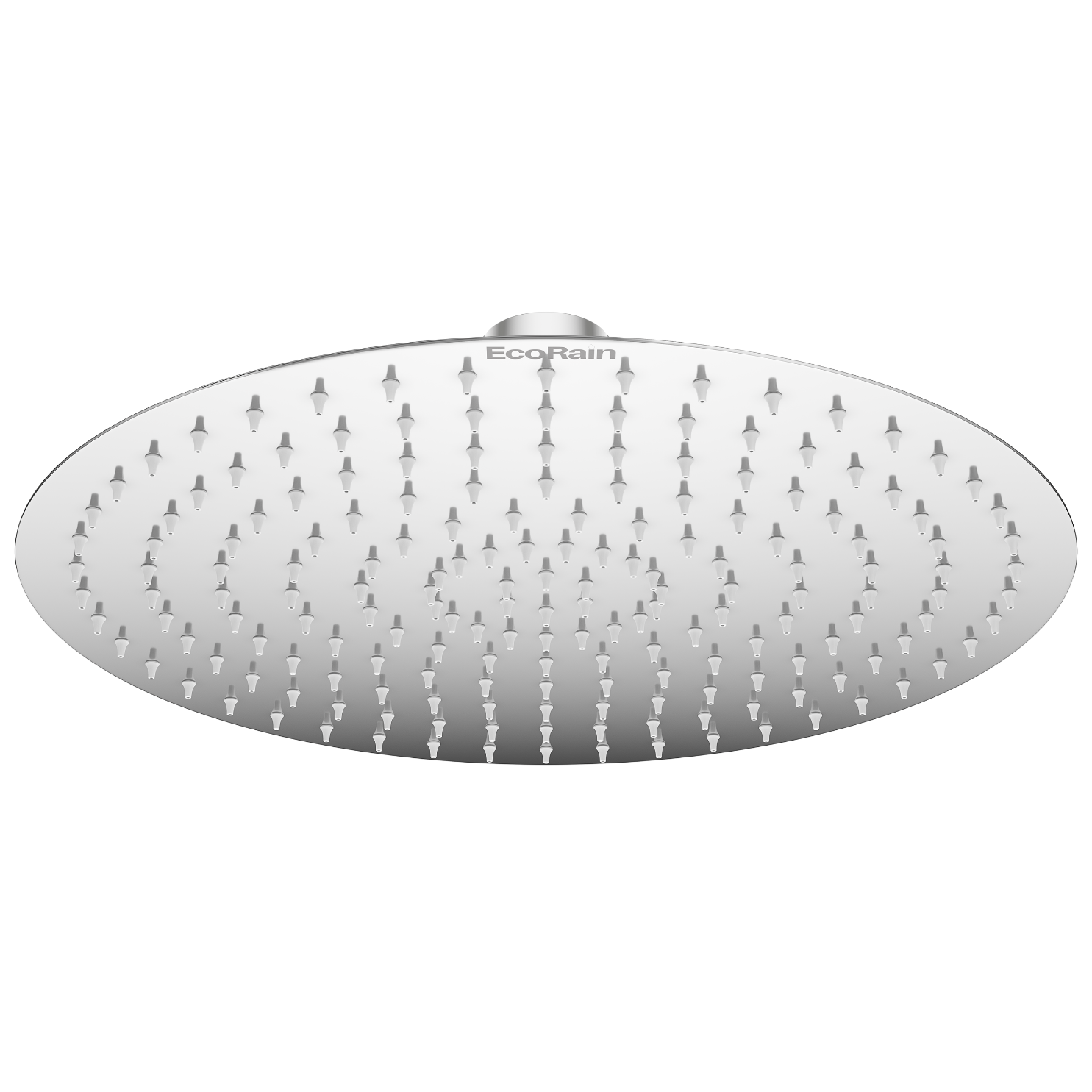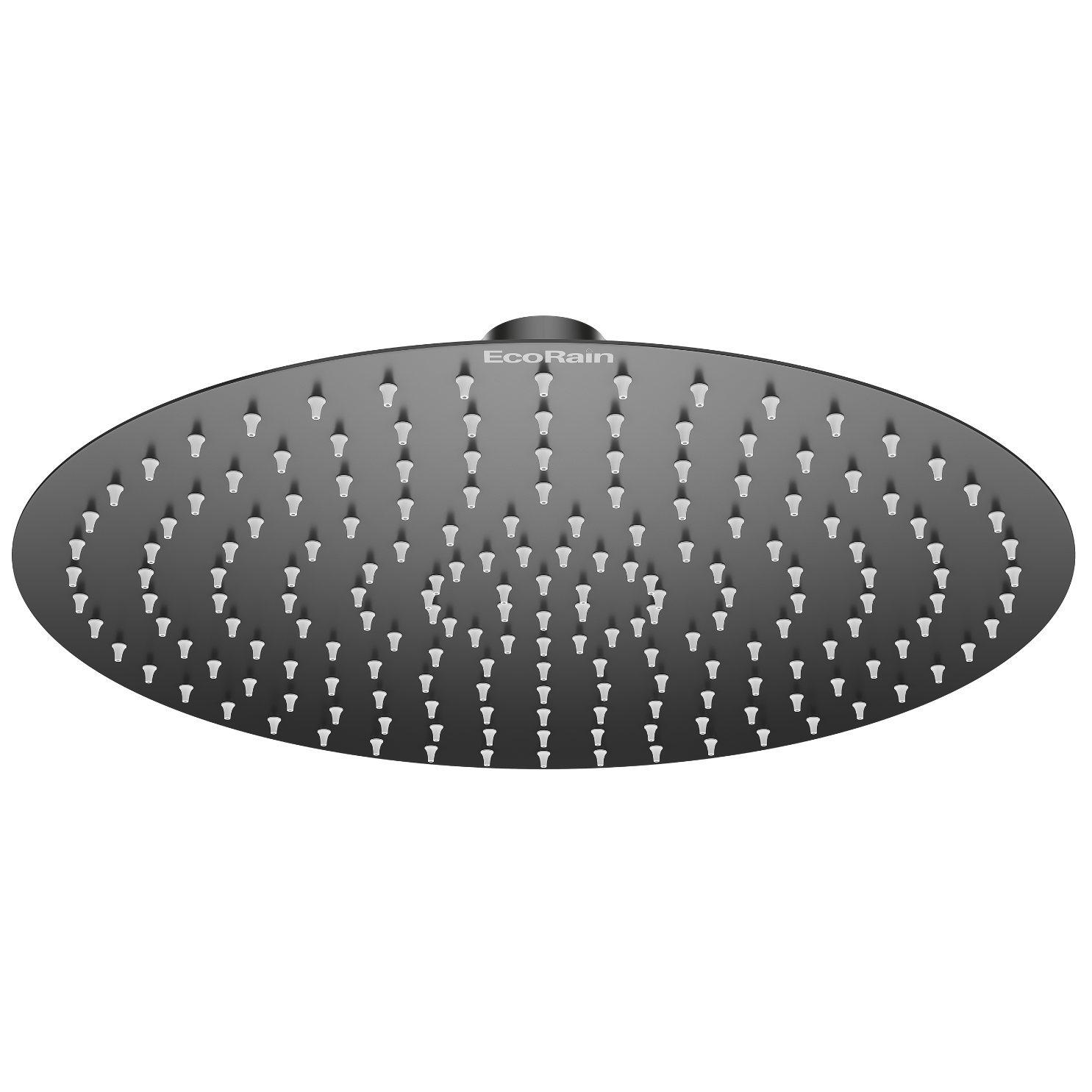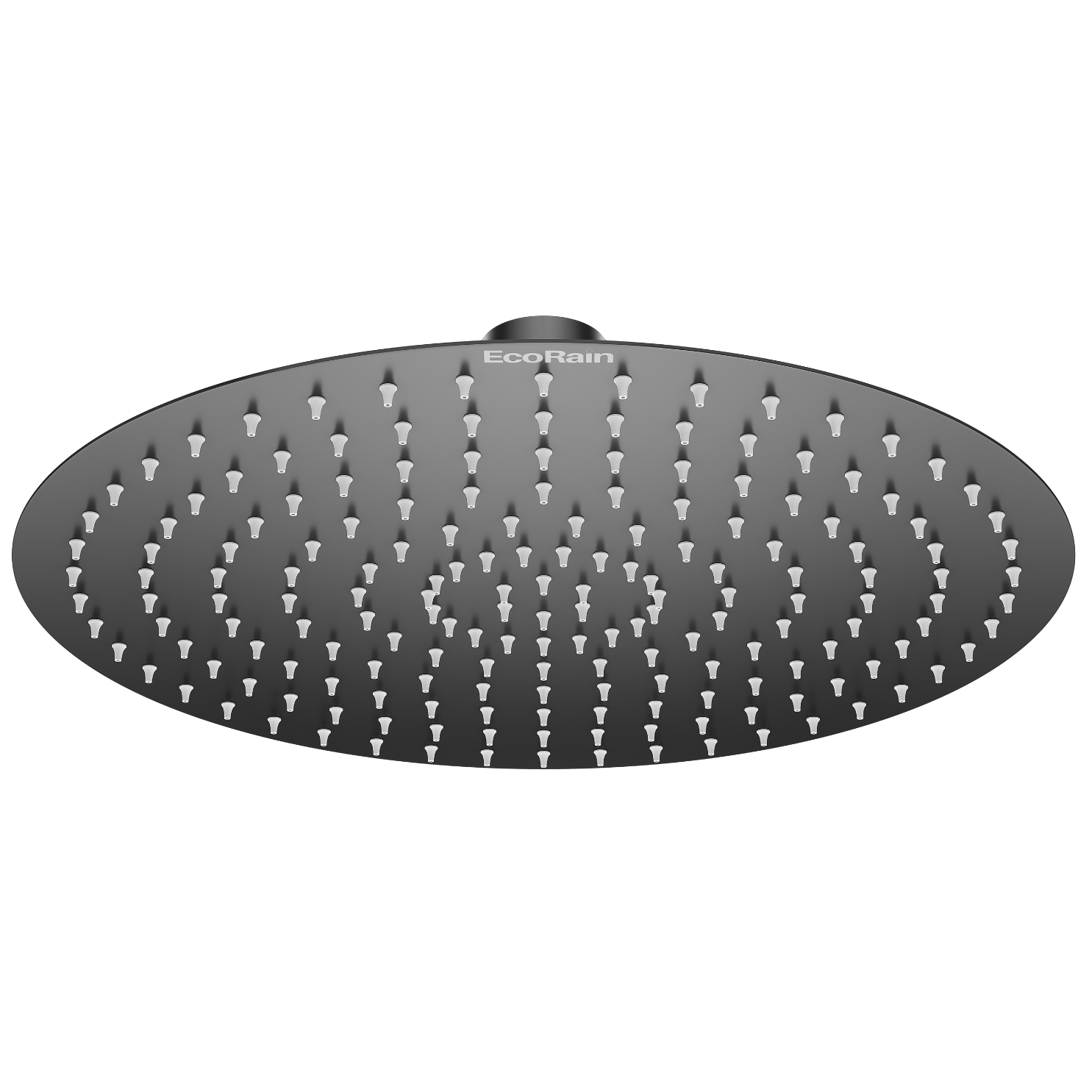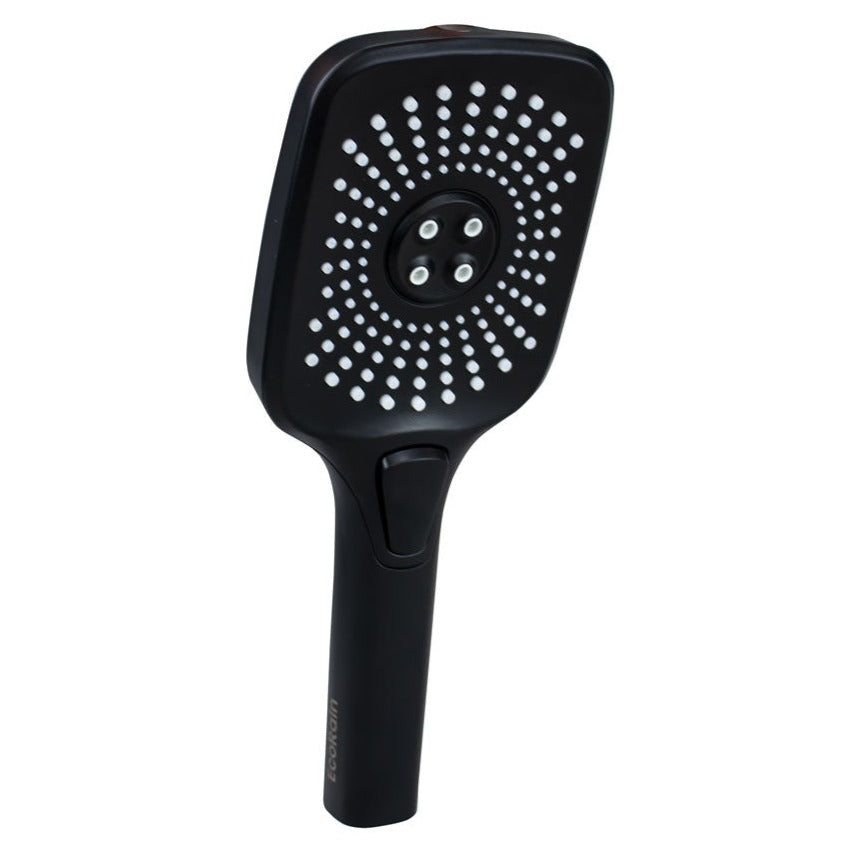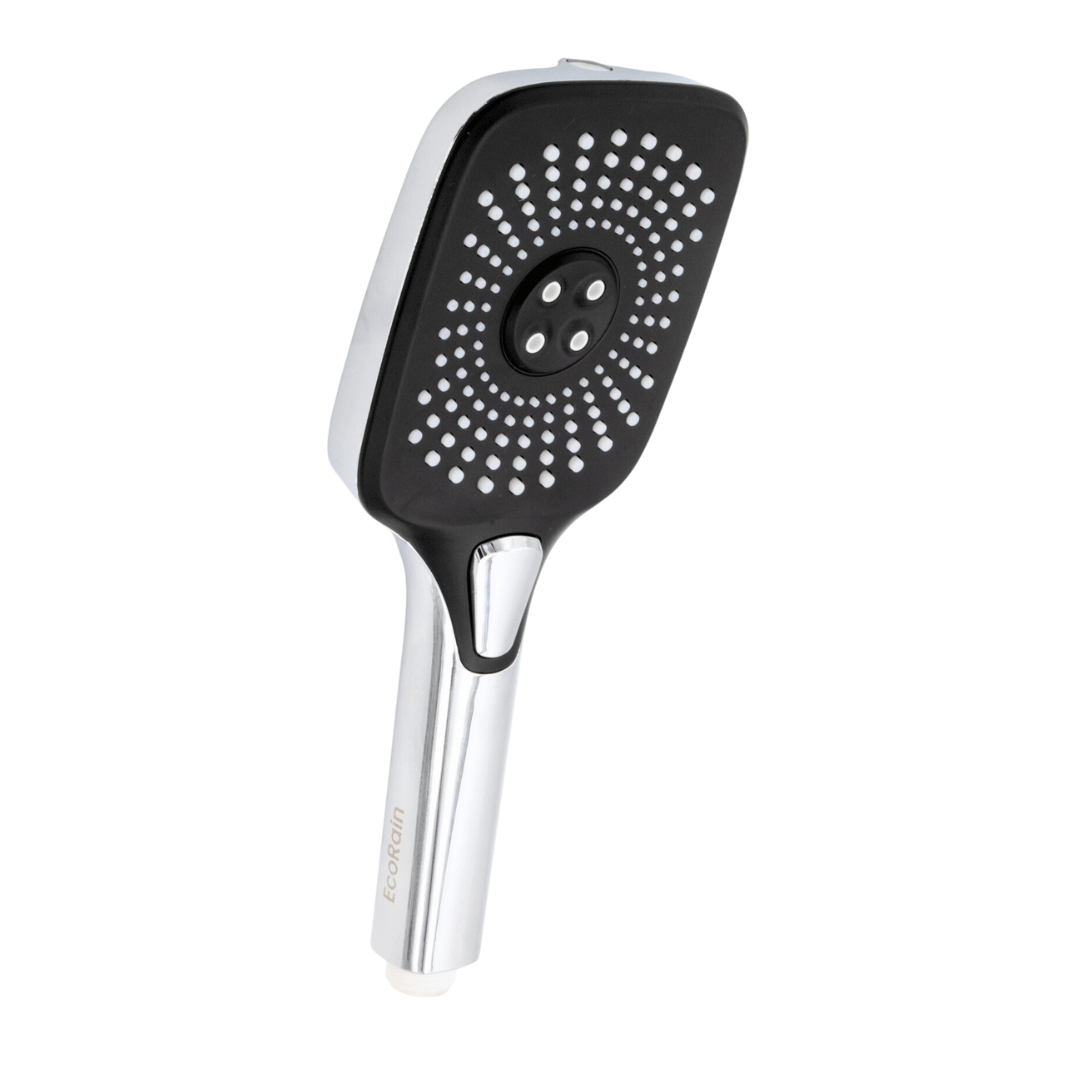 Sold out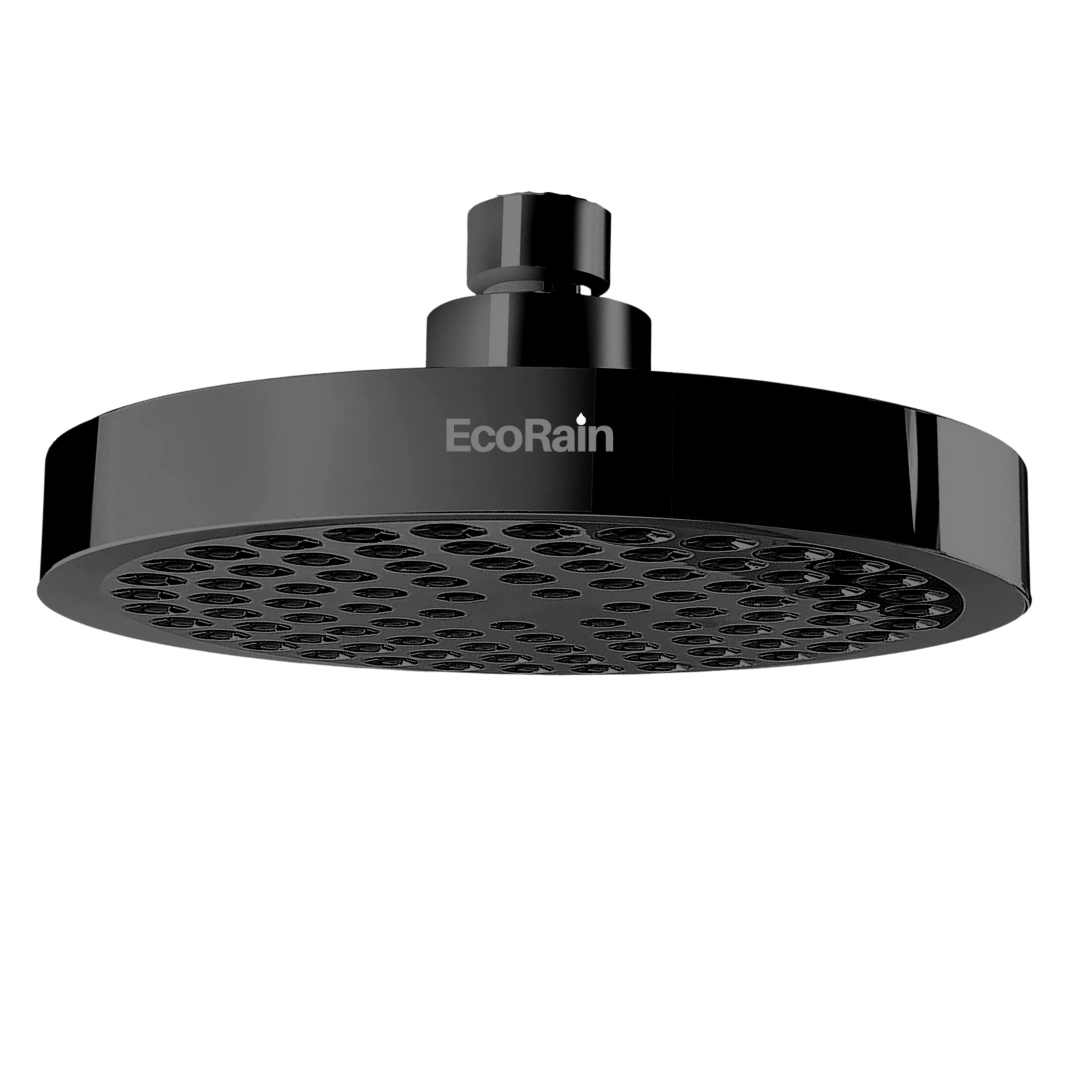 Sold out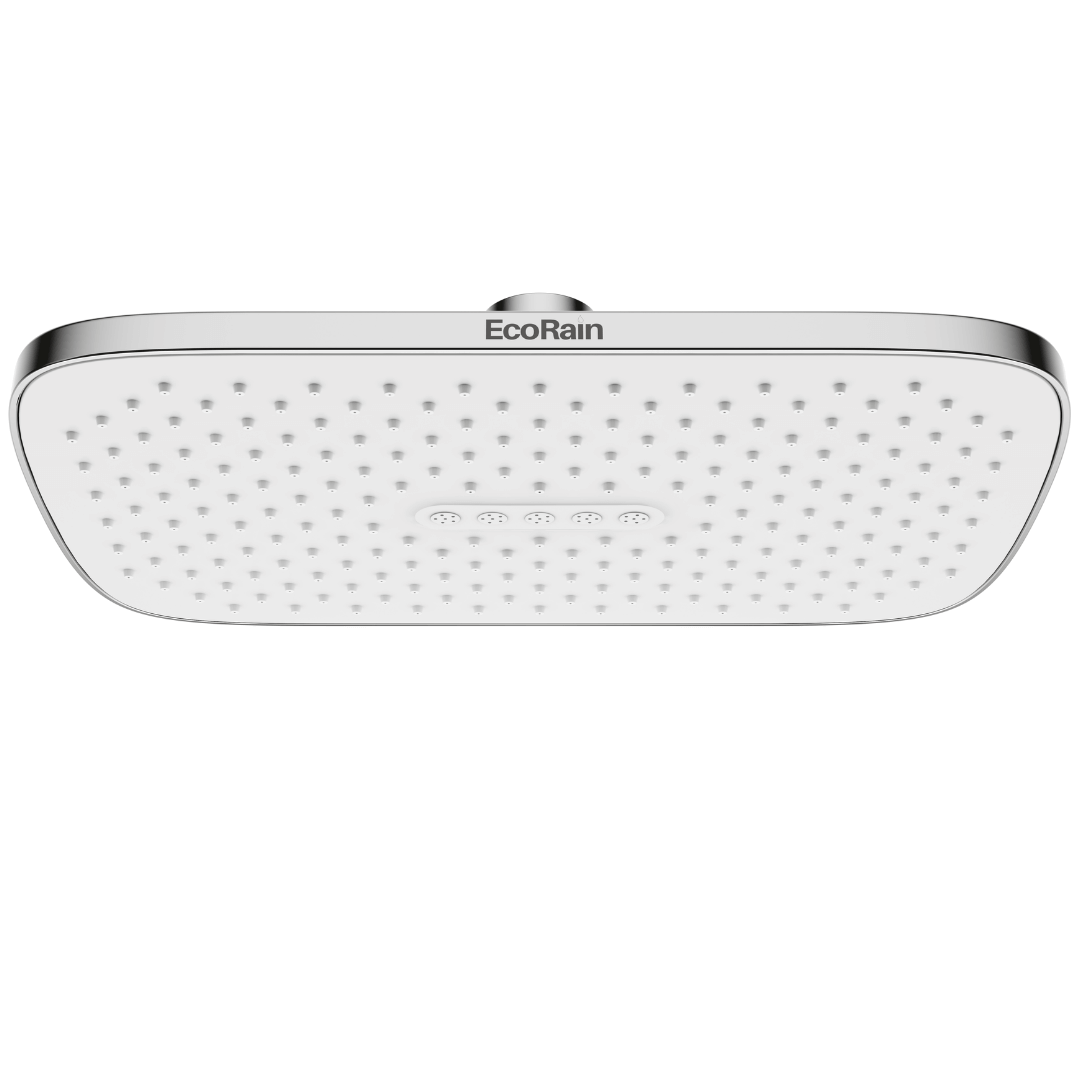 Sold out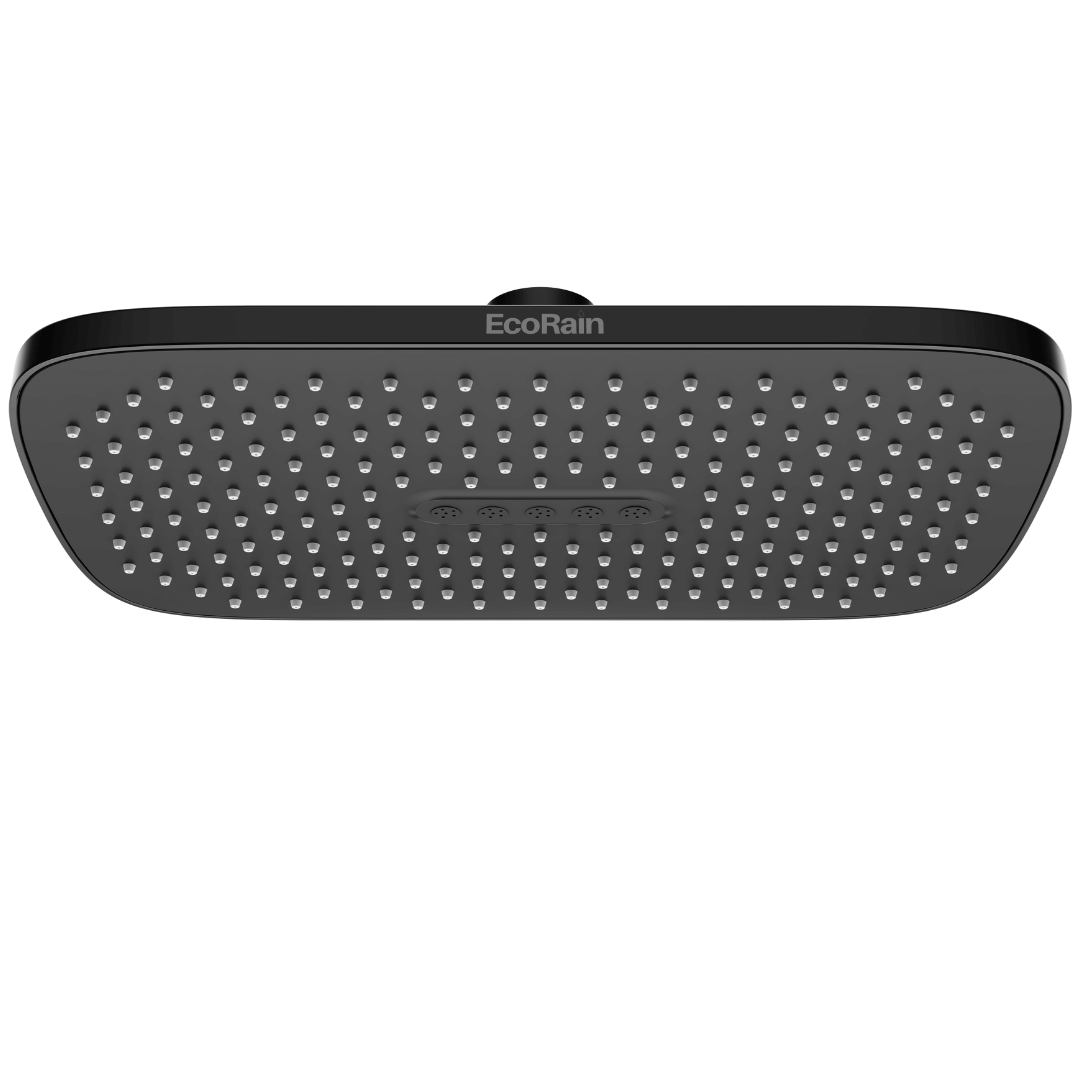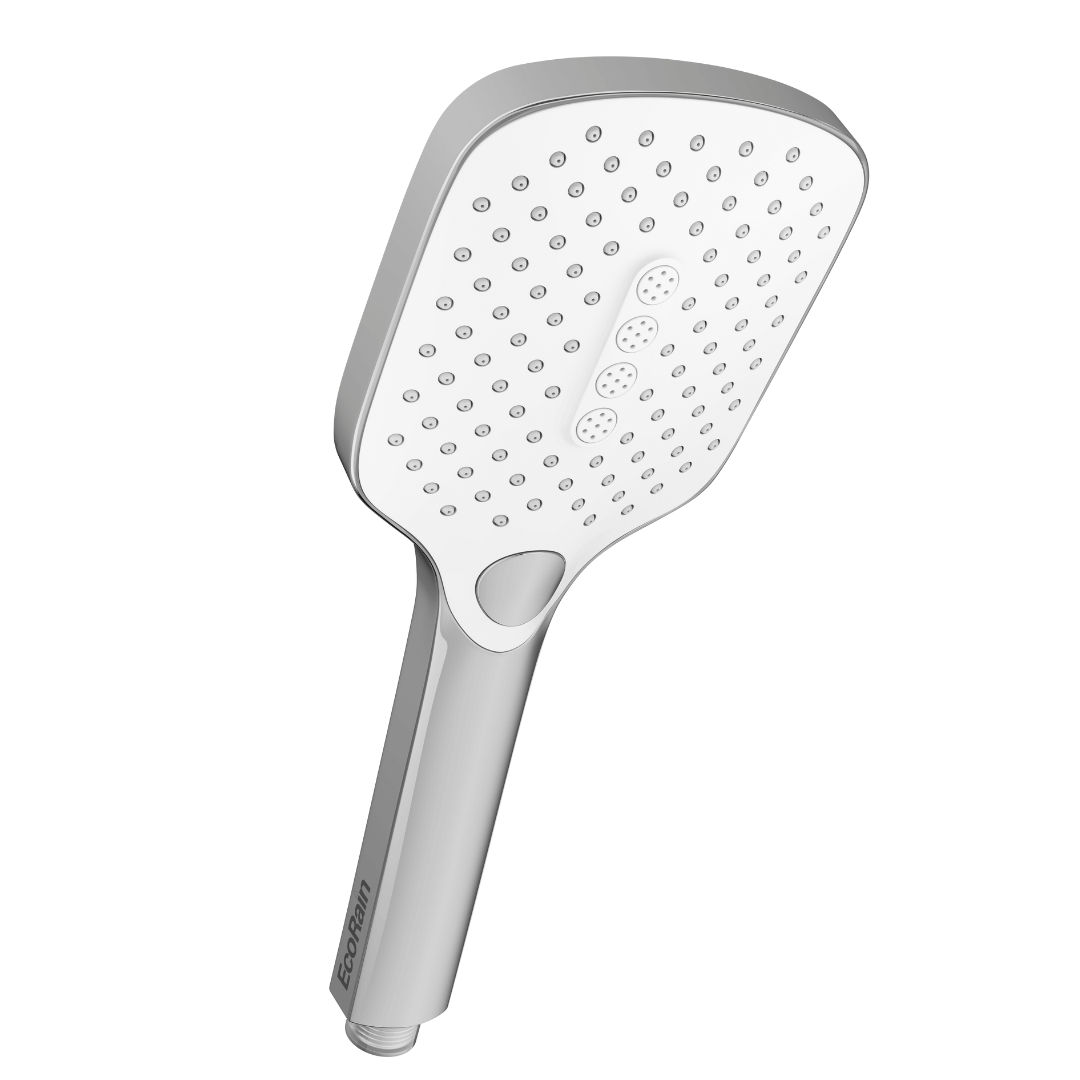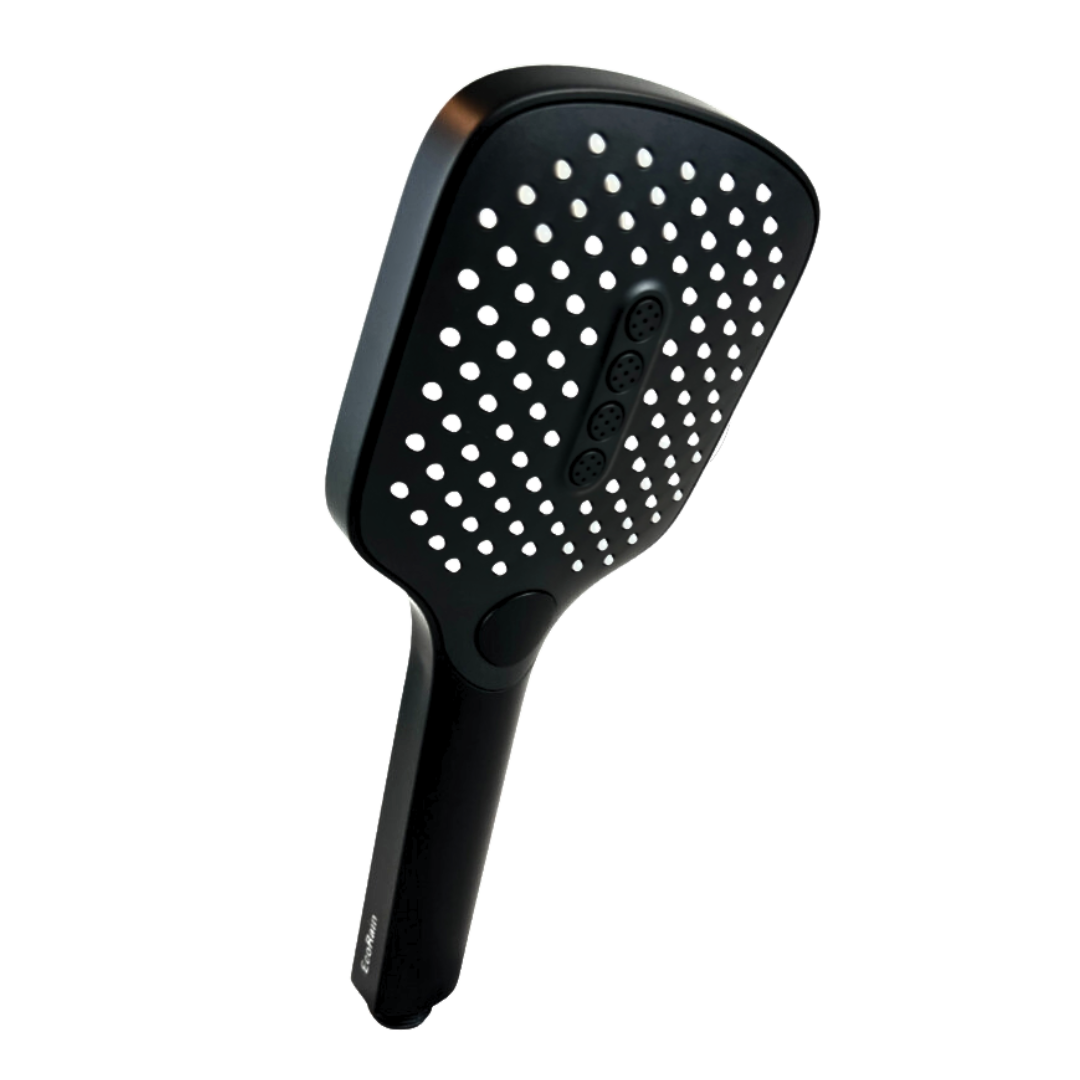 Sold out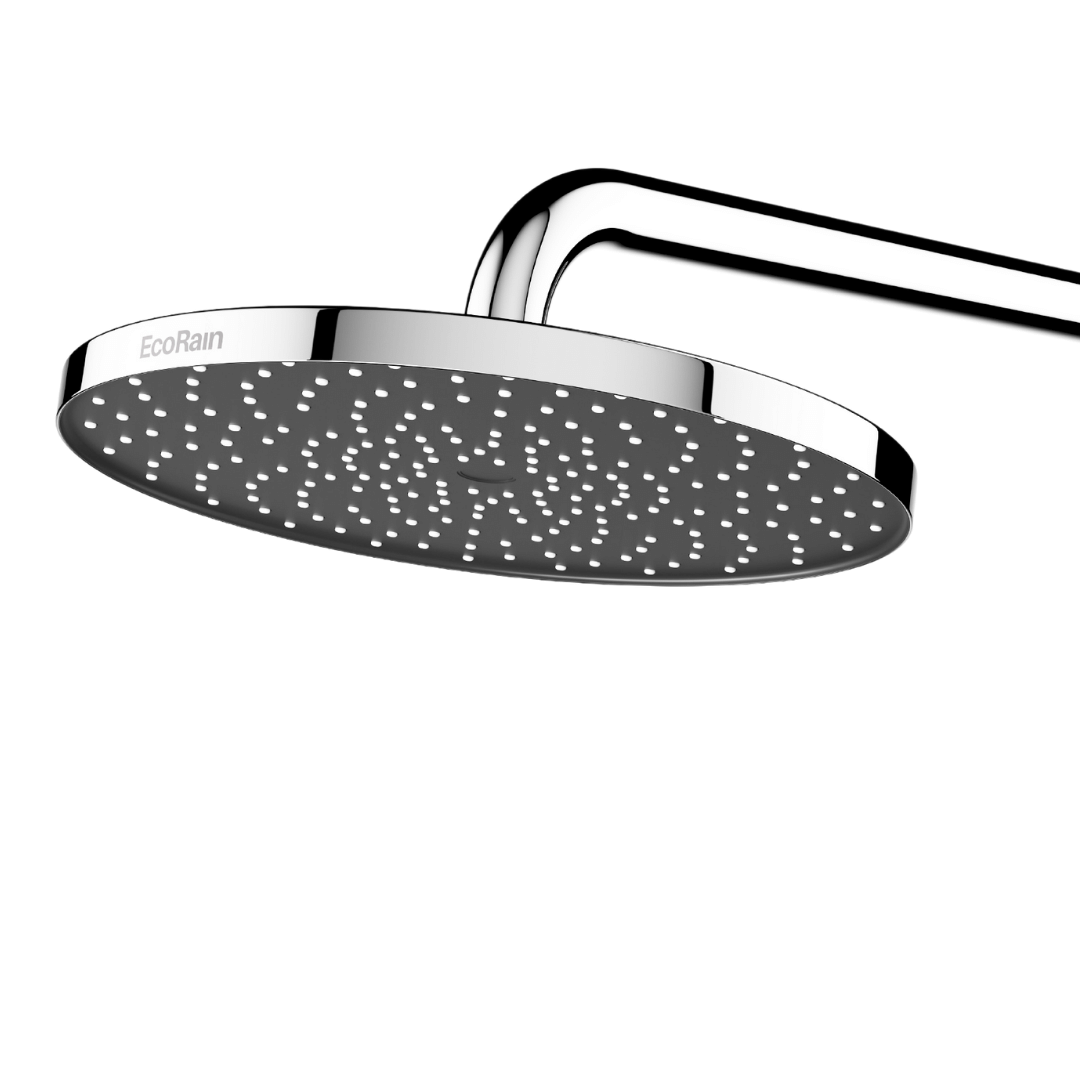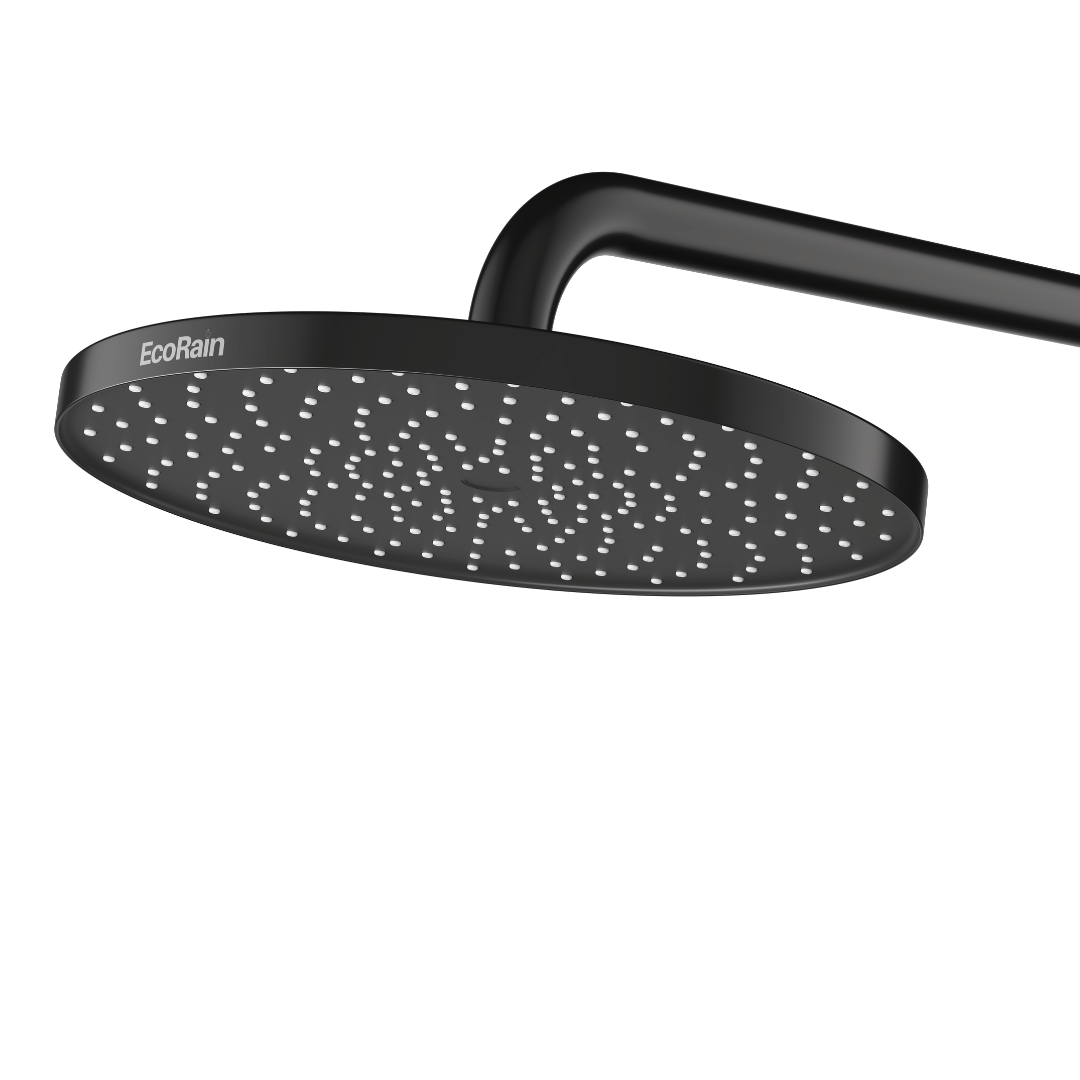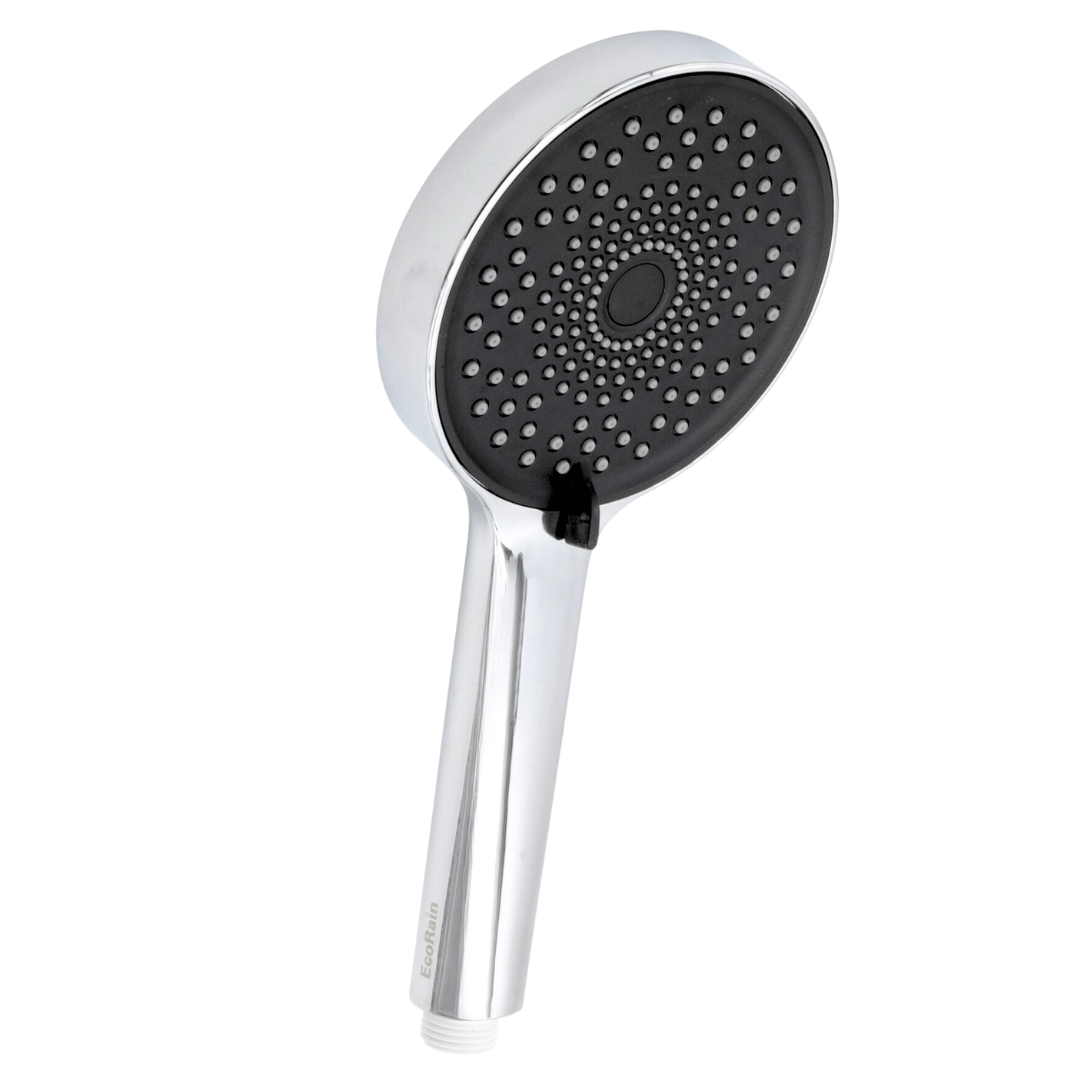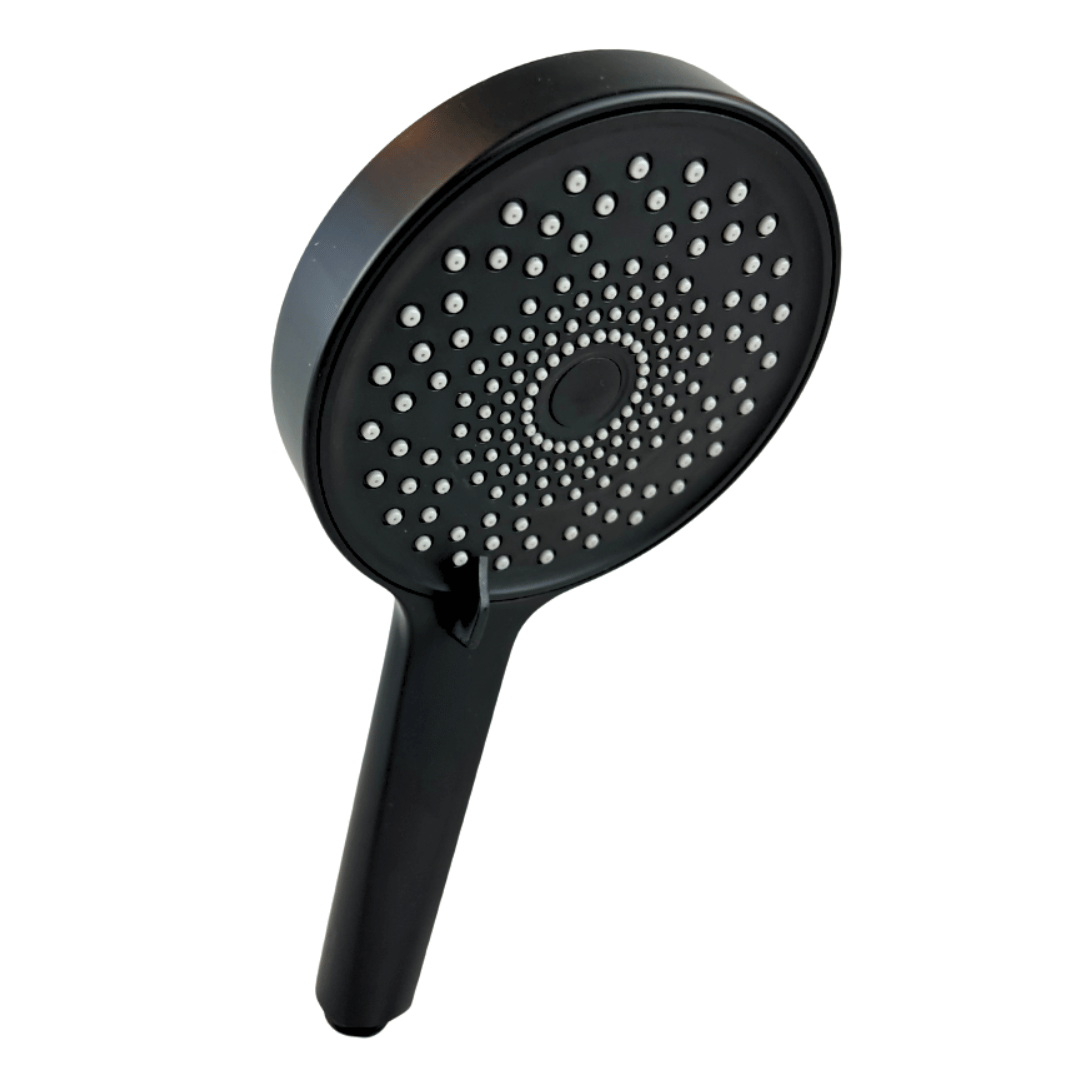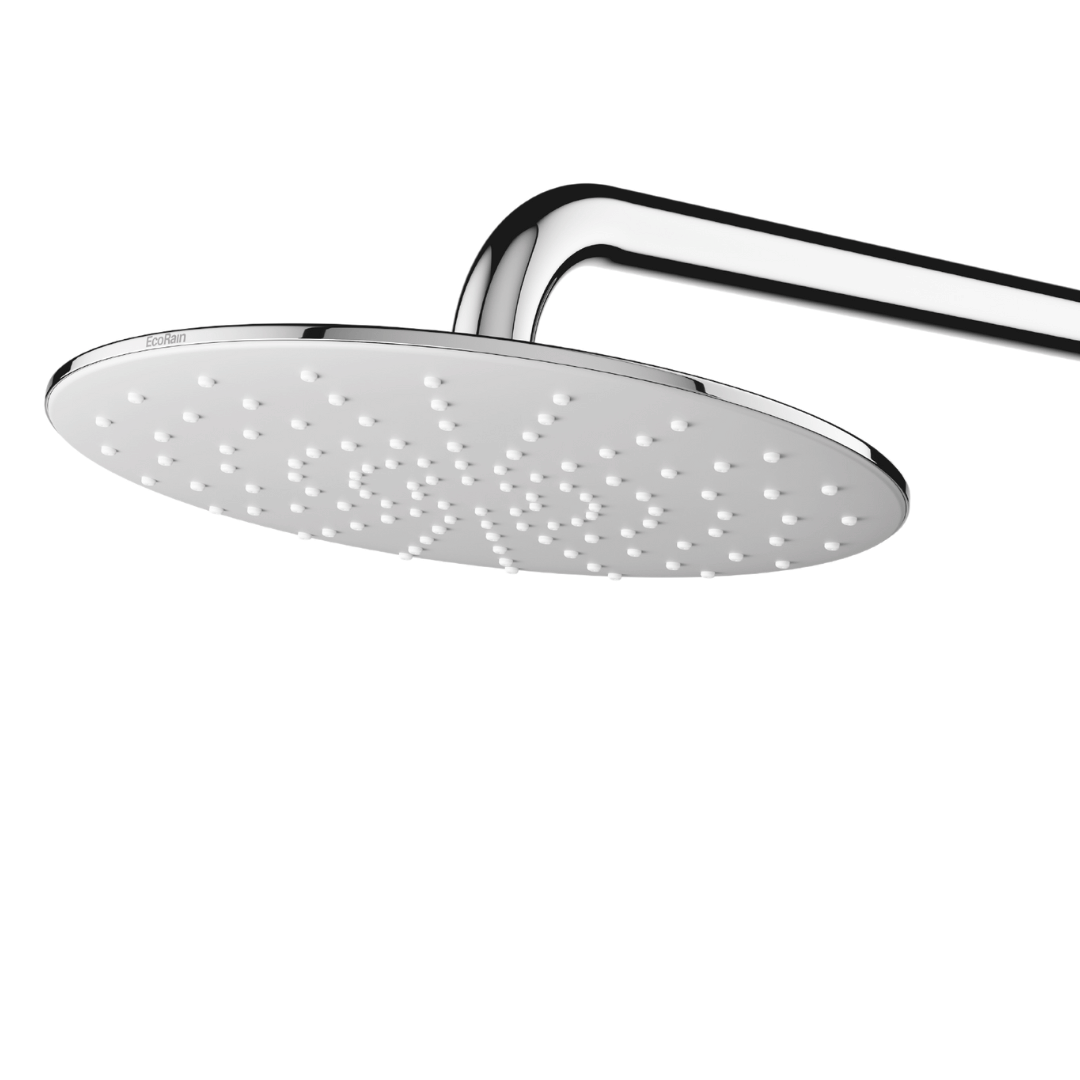 Shower head
The water-saving EcoRain shower head: Maintain water pressure and reduce your water consumption.

A water-saving shower head is a smart investment for those looking to save on water bills in the long run. However, it is often the case that water-saving shower heads have a weak water jet because the right technique is not used in the shower head. With a water-saving shower head from EcoRain, however, you do not have to compromise on comfort . Our modern water-saving shower heads are equipped with a piece of unique technology that is incorporated in the shower head itself. This ensures that they maintain pressure and provide an even jet of water, so you can enjoy a comfortable shower experience without wasting water. Using an economical shower head is not only good for your wallet and comfort, but also for the environment. After all, by reducing your water consumption you contribute to reducing our ecological footprint.
The best water-saving shower head: save water without losing comfort!
If you want to save water while showering, using the best water saving shower head is a smart choice. These shower heads are designed to use less water without compromising the comfort of your shower experience. But what makes a shower head the best water-saving option?
There are several factors to take into account. Some shower heads are designed to deliver high pressure using less water, while other models are equipped with technologies that save water without reducing water pressure.
One of the most popular options is the Charly 13 cm Water Saving Shower Head , which mixes air with water to create a jet of water that feels full, yet uses less water. This technology not only saves water, but also increases the pressure of the water jet.
With a larger shower head you create a feeling of luxury and comfort in your own bathroom.
Are you looking for a way to improve your shower experience? Then we recommend a larger shower head. A larger shower head offers several advantages over a smaller shower head. For example, a larger shower head provides a wider and more even jet of water, which completely covers your body and makes showering much more pleasant. All our rain shower heads have water-saving features, which means you use less water when showering and contribute to a better environment.
To ensure that our range with a large shower head matches every interior, our rain shower heads are available in different shapes and colours. We offer a wide selection of shower heads in different sizes, including Rain Shower 20 cm Round Tyler , Rain Shower Head 30 cm Square Tyler or Rain Shower Head Melvin Rectangular . Whether you're looking for a modern or classic look, our larger showerheads come in a variety of styles to suit any bathroom.
Stylish and water-saving: discover the black EcoRain shower head!
At EcoRain we have a wide range of water-saving shower heads. In addition to a wide range of chrome shower heads, we also offer black shower heads. In addition to black hand shower heads, rain shower heads are also available in black. All black shower heads offer various benefits, they save up to 50% water and energy and provide optimal comfort while showering. Thanks to the special technology in the inside of the shower head, the jet remains powerful and the water pressure remains good. At EcoRain you will not only find a beautiful and affordable black shower head, but also a comfortable water-saving black shower head.
Advantages of a shower head holder: convenience and efficiency.


A shower head holder is a useful tool when showering because it allows you to easily position the shower head at the desired height and direction. This means you don't have to constantly hold the shower head and you have both hands free to wash your hair or scrub your body, for example. In addition, the use of a shower head holder can contribute to more efficient water consumption during showering, because you can use the shower head in a more targeted way and do not waste water unnecessarily in places where it is not necessary. It is therefore a practical accessory that provides more convenience and durability in the bathroom. At EcoRain we have several options for a shower head holder, so you can choose the perfect holder to suit your needs and bathroom decor. With a shower head holder from EcoRain you can enjoy a comfortable and efficient shower experience.
Flexible showering thanks to the shower head with hose!
At EcoRain you will find various options for a shower head with hose, with which you can reach all corners of your shower. Whether you opt for a simple model with one spray or an extensive model with up to 6 sprays and massage functions, we have it covered. In addition, our shower head with hose are easy to install and use, so you can quickly enjoy your new shower experience. You simply choose the desired shower head of your choice, and order the separate shower hose! All shower heads fit on our universal shower hoses. Combining has never been easier!